A Prayer for Persecuted Brethren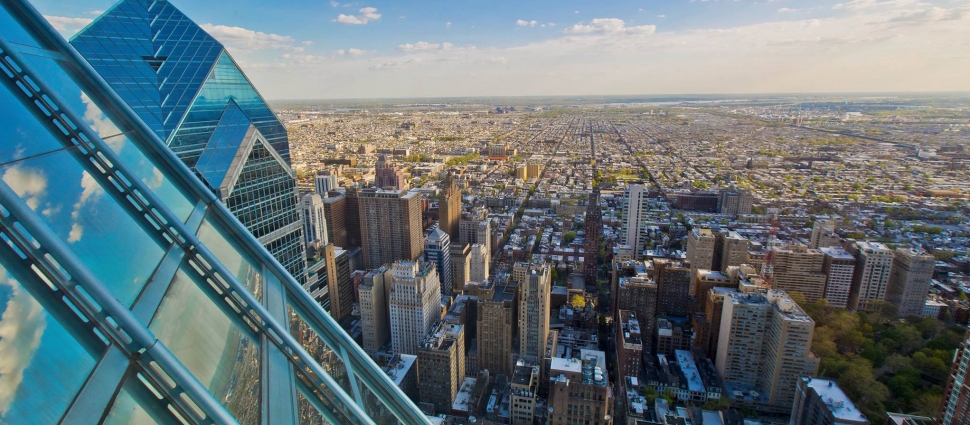 Dear Father in heaven, you know all things; you know of the great persecution which your church faces, the scattering of your people in regions of the world, and the lamentations of devout men and women over the loss of dear saints. You know by name the people who ravage your church, who enter house after house, and drag away men and women, committing them to prison. Show us your mercy, O Lord, and guard and defend your church, for you can do all things, and you can do this thing.
And yet Father, until you do bring an end to our suffering, we pray that your children who are dispersed through persecution would preach the word, and proclaim the Lord Jesus Christ. Be their refuge in each deep distress.
Until you bring an end to all things, we also pray for the many who seek comfort in this life, those who do not know that you are the only comfort in life and in death. Help the crowds of displaced people to be lifted up through deeds of mercy, and given life through your Word of Truth. Bring joy beyond our imagination to overcrowded homes and cities, to refugee camps and food lines. You can do all things, Lord; you can do this thing too.
And while your people suffer, help us to remember the One who suffered for us. We thank you for the One who like a sheep was led to the slaughter; for the One who opened not his mouth, who was denied justice in his humiliation, whose life was taken away from the earth. Lord you have done great things - help us to remember this greatest thing of all: the eternal salvation worked for us through your Son. Enable us by your Spirit to count it a privilege to be united to him not only in his saving benefits but in his sufferings and grief. And keep us in your care until we meet you, Father, Son and Holy Spirit, in the new heavens and the new earth, where tears will be no more. AMEN.
*This is the eighth post in a series on "Praying Through the Scriptures."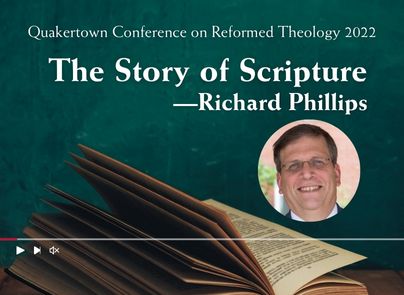 The Story of Scripture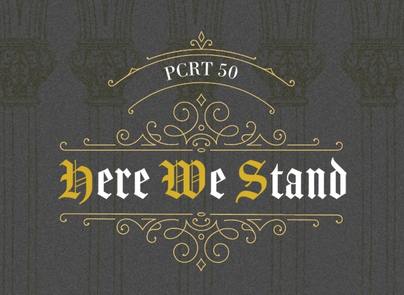 Register for the Philadelphia Conference on Reformed Theology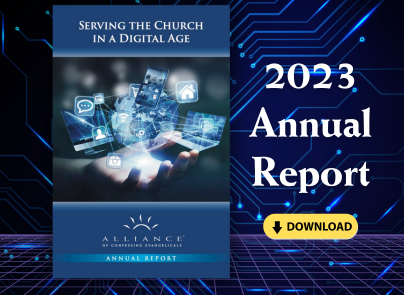 2023 Annual Report