A new perspective on Scotland?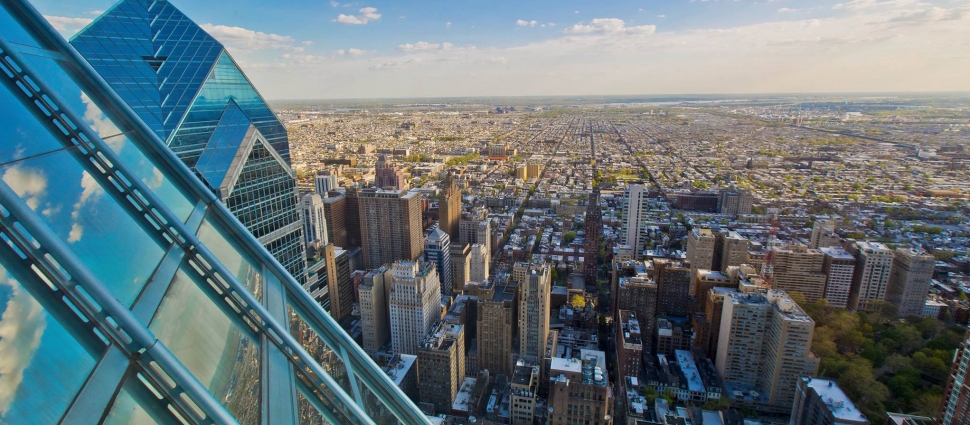 The University of St Andrews this week announced that NT Wright is to resign his bishopric in Durham to take up the Chair of New Testament and Early Christianity in the School of Divinity there. The announcement may be read
here
. You'll forgive me if I am less than enthusiastic. The Bishop of Durham has been enthusiastically calling for the Pope to visit Durham on his forthcoming UK visit. I can guess what John Knox of St Andrews might have made of that.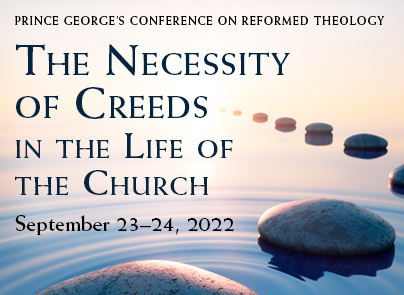 Craig Carter • J.V. Fesko