A "Must-buy" Book & Mask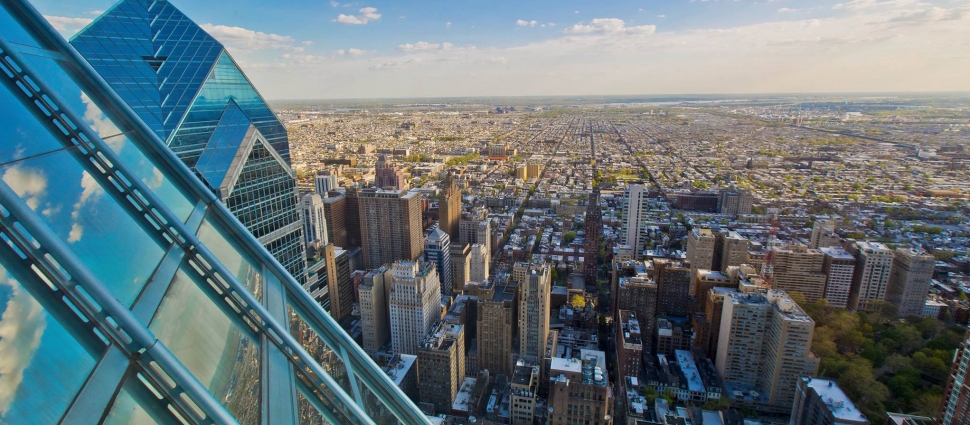 Today was a special day for me: I crossed the border to pick up my Amazon orders, which included a Nacho Libre mask (for Halloween), and a couple of books.
What a book! A beautifully put together volume - a hallmark of Banner publications. Quite frankly, it is like setting your sights on your future wife: you just like the look of her and will worry about the inner beauty later.
Dr Van Dixhoorn's book is ideal for anyone who wants an accessible guide to understanding the Westminster Confession. A pastoral volume, but written by someone with an unparalleled knowledge of the Westminster Assembly.
Banner didn't ask me to say these kind words, nor did Chad. In fact, if people ask (tell?) me to do things (e.g., write against the errors of Norman Shepherd) I'm likely to do the opposite. Coming soon: "Norman Shepherd: An Appreciation" by Mark Jones.
Pastor Mark Jones is busy writing a post on why Reformation21 doesn't allow comments, without asking why they really don't allow comments.