A musical query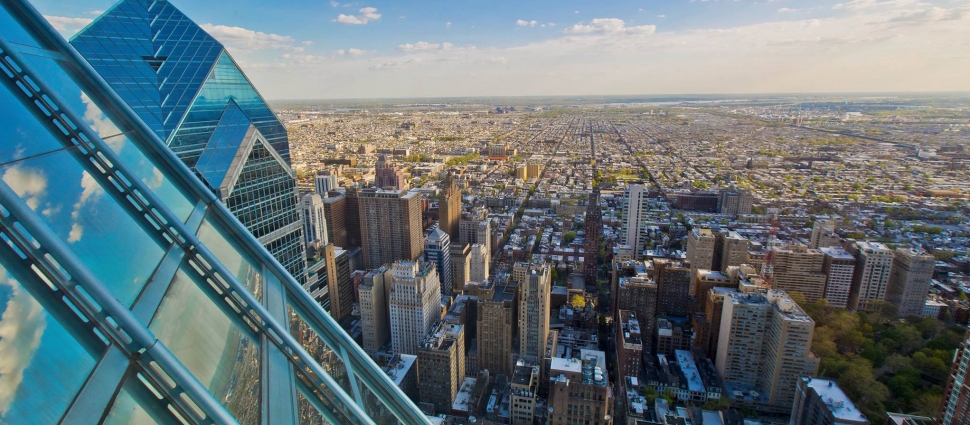 I have not been really keeping up recently, but I was interested to read Leon's musings on music in the church planting situation. Passing over a number of other stimulating threads, I should be interested to know the answers to a couple of questions, if he has the time.
First, how does he square his "dream to utilize a variety of instrumentation" with what I presume would be his embrace of the Regulative Principle of Worship. What drives the dream?
Second, might the reader inquire as to whether or not his bevy of players from "the music department at a local university" are all presumed to be members in good standing of a faithful gospel church, and - if not - how would he justify what I presume would be the paid employment of unconverted musicians to assist the saints in the spiritual worship of a holy God?
I look forward to the answers with interest.
dream to utilize a variety of instrumentation
dream to utilize a variety of instrumentation
dream to utilize a variety of instrumentation
dream to utilize a variety of instrumentation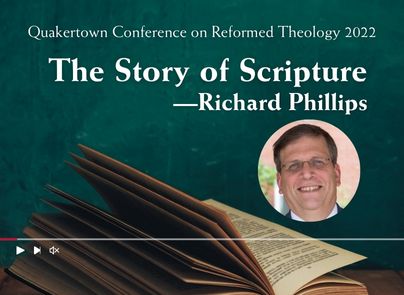 The Story of Scripture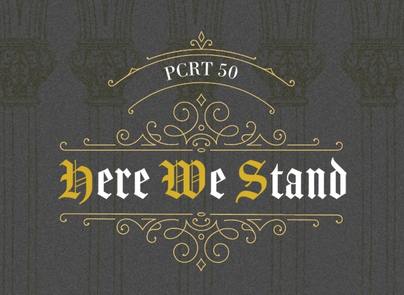 Register for the Philadelphia Conference on Reformed Theology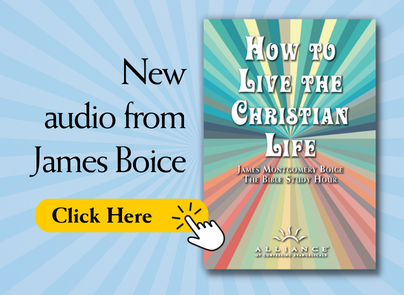 New audio from James Boice