A Historic Day in the PCA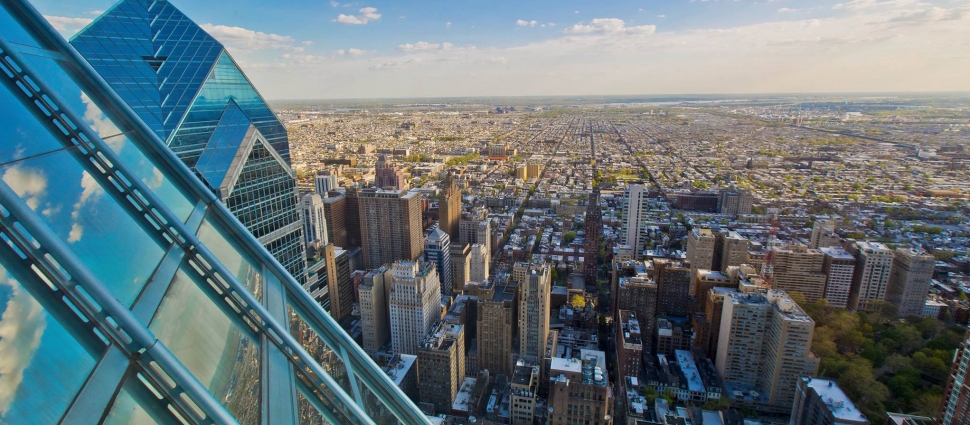 Today was a historic day for the Presbyterian Church in America, as we elected the Rev. Irwyn Ince to be the moderator of the 46th General Assembly. Irwyn is the first African American to be elected to be the moderator of our Assembly. Irwyn serves as the as the director of Grace DC Institue for Cross-Cultural Missions. He earned a bachelors degree in electrical engineering from The City College of NY, and a masters degree in religion from Reformed Theological Seminary, Washington, DC campus.
Today's actions coincide with the reception of the
Ad Interim Committee Report on Racial and Ethnic Diversity
. These are exciting times in which God is further uniting together a diversity of men and women who are already spiritually united to one another by virtue of their union with Christ. I praise God for His gracious work among us in these days.