A Good Answer to an Old Question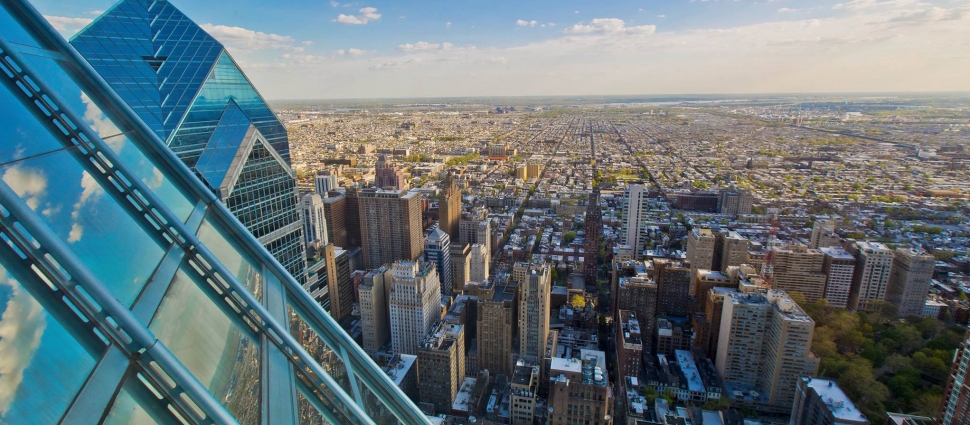 From Charles Spurgeon's sermon "Christ the Cure for Troubled Hearts":

"I hear another one say, 'But suppose I have committed the unpardonable sin;' to which I answer, 'But suppose you have not;' and there is just as much reason for supposing one way as supposing the other. And again I say, suppose you are wise enough to leave off supposing altogether. If you have committed the unpardonable sin, I should really like to know what it is; for, after reading, I think, as much of sound divinity as anybody, I have never yet been able to discover what it is; nor have I ever met with any divine who has seemed to me to approximate to any sure and certain description of what the unpardonable sin may be."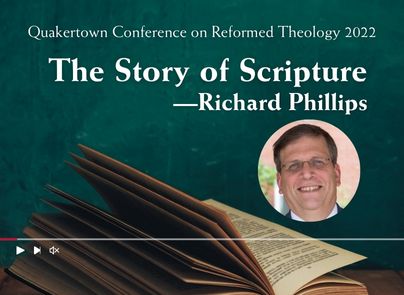 The Story of Scripture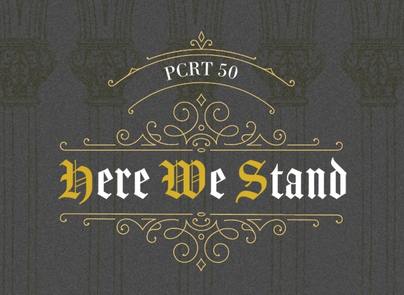 Register for the Philadelphia Conference on Reformed Theology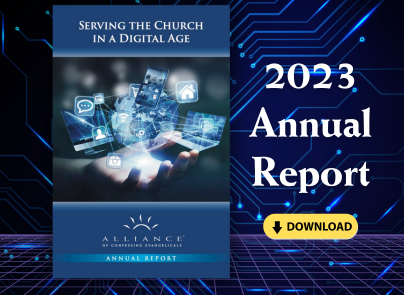 2023 Annual Report