A Fuller taste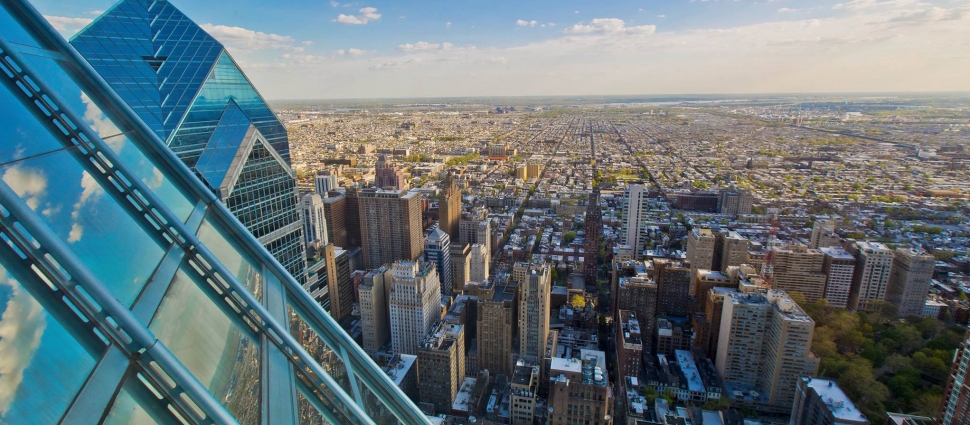 This year is the 200
th
anniversary of the death of the Baptist pastor-theologian Andrew Fuller, so expect a few bits and pieces coming your way.
Here is your starter for ten ...
You may be in the sad condition of not really knowing what you are missing by not knowing Fuller. One way to get a taste of the man as a preacher is a selection from his sermons providing a thirty day devotional. It may be a little late for the start the year, but I would like to think it would provide a real blessing to your daily spiritual routine at some point over the next twelve months. It's dirt cheap, seems to be only available on Kindle, and you can grab it at Amazon.com or Amazon.co.uk.
Enjoy!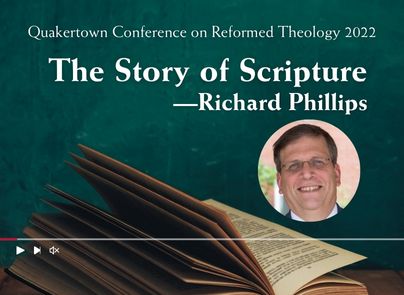 The Story of Scripture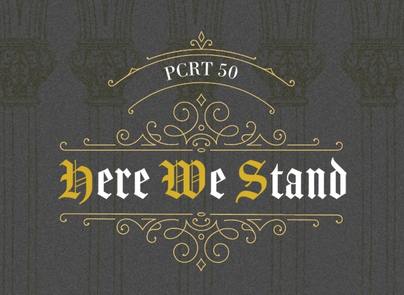 Register for the Philadelphia Conference on Reformed Theology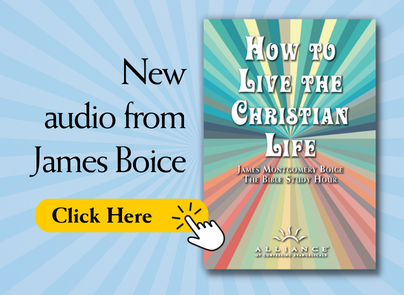 New audio from James Boice