A Few More Books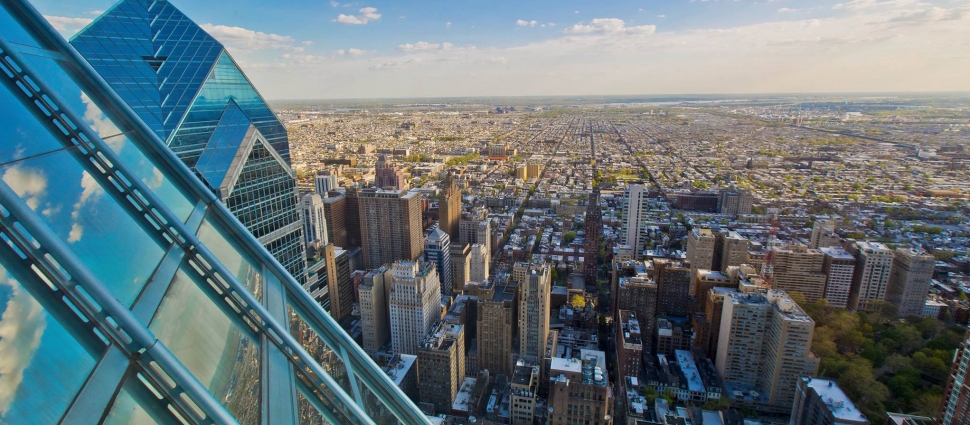 Reading through some other people's lists has reminded me of a few books I should have included. Under the category of the books that were the most influential, both the Prayer of Jabez and Left Behind both deserve serious consideration. I left behind Left Behind because to me the series is really fictionalization of Hal Lindsey (on the something that one can fictionalize something that is already fictionalized).

As far as books that should have been most influential, I regret leaving off John Murray's Redemption Accomplished and Applied, as well as Geerhardus Vos's Biblical Theology and the Piper/Grudem book on Recovering Biblical Manhood and Womanhood.

I wonder if Piper's Let the Nations Be Glad! might deserve to be on both lists; its basic thesis seems to hold sway in so many missions endeavors.

Finally, I want to say that C.J. Mahaney was cheating when he put down the Schaeffer trilogy as one title.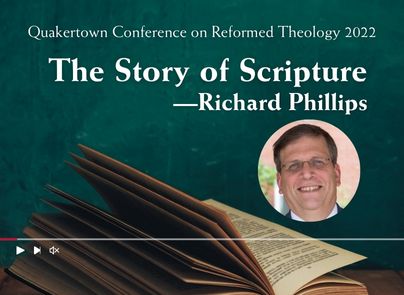 The Story of Scripture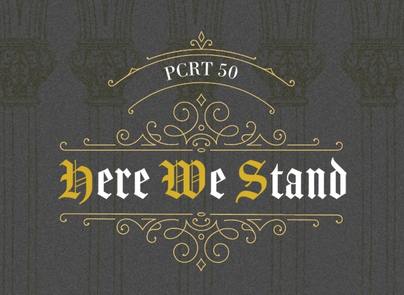 Register for the Philadelphia Conference on Reformed Theology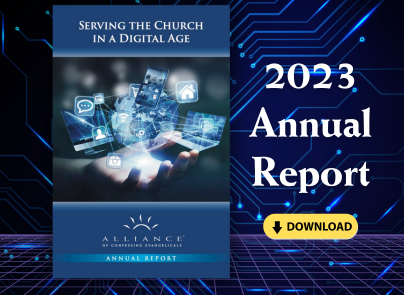 2023 Annual Report