A closing plea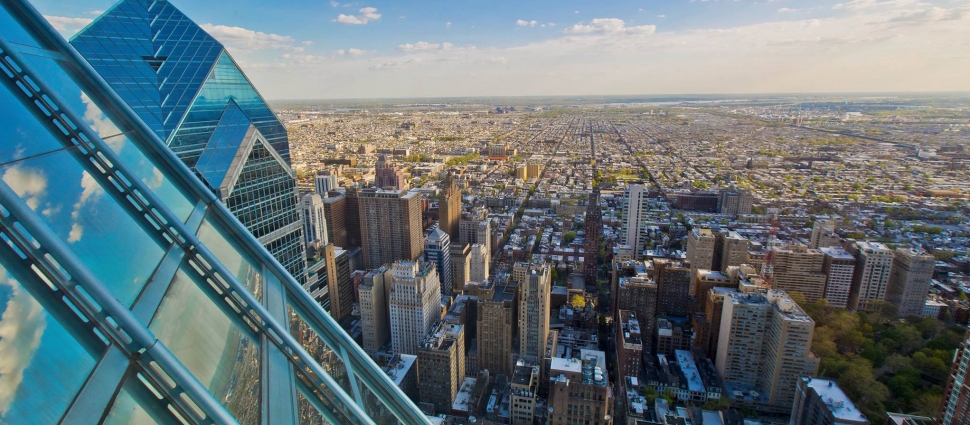 How would you close a sermon? How would you bring to an end a sermon in which you were pleading for sinners to receive God's great pardon for sin? Here is an example from Spurgeon, preaching from Psalm 25.11 ("Pardon my iniquity, O Lord, for it is great"), in a sermon entitled "Great Pardon for Great Sin" (#2988, MTP 52):
I have tried, and I am trying, to preach a wide gospel. I do not like to have a net with such big meshes that the fish get through. I think I may catch you all if the Lord wills. If the vilest are not shut out, then you are not shut out, friends. And if you believe in Christ with all your heart, you shall be saved! But oh, what if you should say, "I care not for forgiveness. I do not want pardon, I will not seek it! I will not have it - I love my sins - I love myself"? O sinner, then, by that deathbed of yours where you shall see your dreadful sins in another light, by that resurrection of yours where you shall see eternity to be no trifle, by that doom of yours, by the last dread thunders, by the awful sentence, "Depart, you cursed," of the Judge, I beseech you, do me but this one favour! Acknowledge that you had an invitation tonight and that it was affectionately pressed upon you. I have told you, in God's name, that your sin is not a trifle with God - that it is not a matter to be laughed at or to be whistled over. I have told you that the greatness of your sin need not shut you out. What is needed is that the Spirit of God should teach you these things in your heart. But do remember, if your ears refuse these truths of God, and if you reject them, we are a sweet savour unto Christ as well in them that perish as in them that are saved! But woe unto you - woe unto you, who, with the Gospel ringing in your ears, go down to Hell! "Verily, verily, I say unto you, it shall be more tolerable for Sodom and Gomorrah in the Day of Judgment, than for you!" May God save you, for Jesus' sake! Amen!

Whatever the relationship that sustains our pleading, can we not learn from this?