4 Reasons Why Marriages Suffer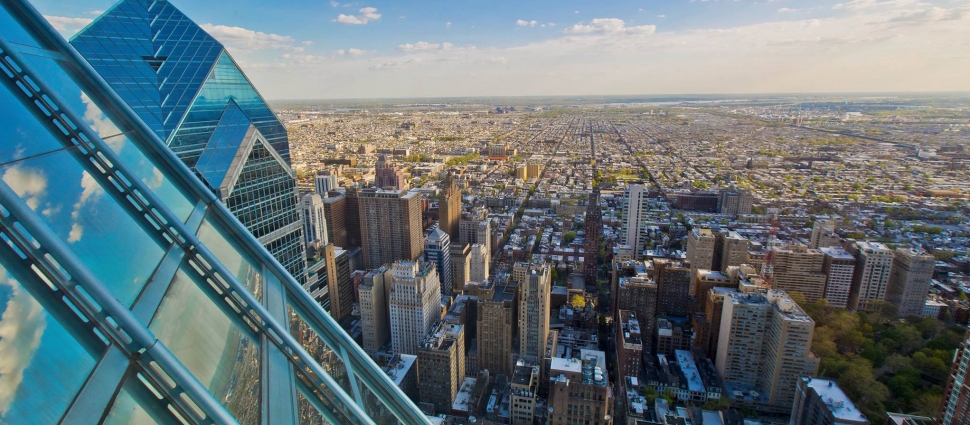 There are many reasons why marriages suffer. Here are four.
1. You have fallen in love with someone else.
Adultery, pornography, and all manner of lusts provide a third party to an otherwise two-party marriage. Intimacy decreases, the closeness that you once experienced is exchanged for distance, and the ebb and flow of an otherwise good marriage begins to break down week by week.
2. Physical union is withheld.
The apostle Paul wrote, "Do not deprive one another, except perhaps by agreement for a limited time, that you may devote yourselves to prayer; but then come together again, so that Satan may not tempt you because of your lack of self-control" (1 Cor. 7:5). As a pastor, I am privileged to counsel many married couples. One of the complaints I receive with some consistency is the lack of physical union that occurs. One person craves it more than the other, and since the frequency is not what one person desires, the marriage, at least from the perspective of the one wanting physical union more, suffers.
3. Marriage is about the children.
Whether it is preparing meals, taking them to school, attending their sporting events, or reading to them, children require your time. It is somewhat easy, therefore, to arrange your marriage around them. However, when the children eventually leave the home, both husband and wife no longer know how to communicate with each other because the foundation of their marriage became their children.
4. No time in the scriptures and prayer.
More and more I hear wives complain that their husband does not take the initiative to lead them in word and prayer throughout the week. In some cases, wives request this time with their husband and he refuses. Deuteronomy 8:3 finds no place in the home.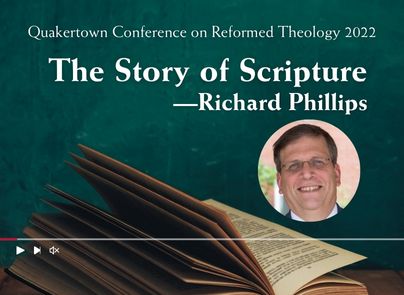 The Story of Scripture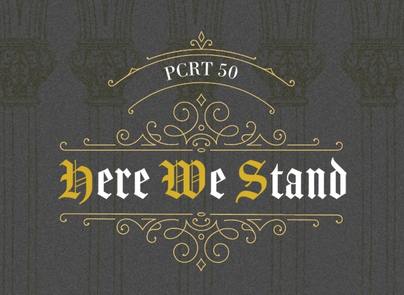 Register for the Philadelphia Conference on Reformed Theology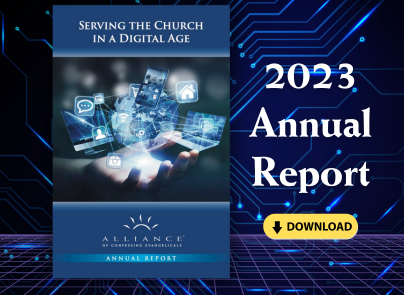 2023 Annual Report