Zorro's Exit from Big Eva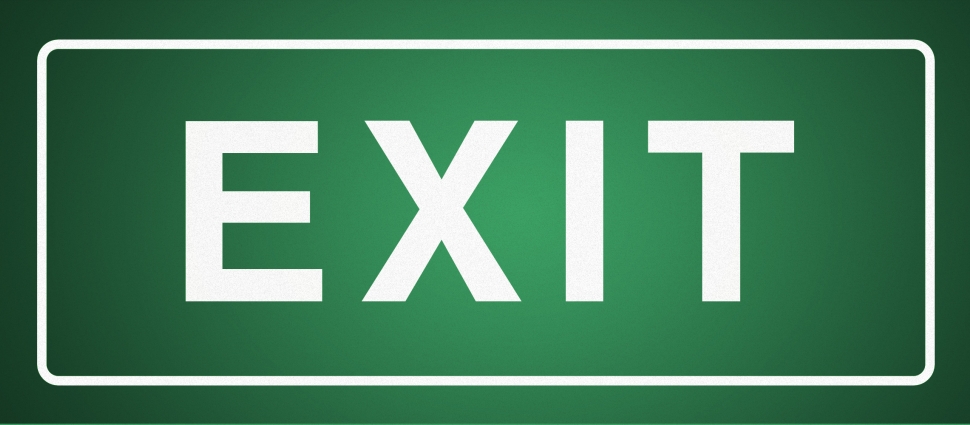 Our dynamic duo brings in Chad Vegas with a plan to dig up some dirt he has on Big Eva without raising any controversy. But who are we kidding?
Chad is currently the pastor of Sovereign Grace Church of Bakersfield, CA, and was a pioneer in the Young, Restless, and Reformed (YRR) movement. We're riveted by his words as Chad tells us what it was like in the early days of the movement. Vegas speaks kindly of the friendships forged during his time in YRR, the support he and his family received from those friends, and the lessons learned. Still, Chad raises some fair concerns about the direction the movement was heading when he left it.
What were some factors that contributed to Chad's exit from the YRR? Why did he move toward a more Reformed theology? Buckle in for a gripping episode, chock full of confessions, book endorsement repentance, statues being taken down from seminary squares, redemption, and much more!
We are happy to offer you the opportunity to win a copy of The Creedal Imperative by our very own Carl Trueman. Register!!