Welcome to Ref21!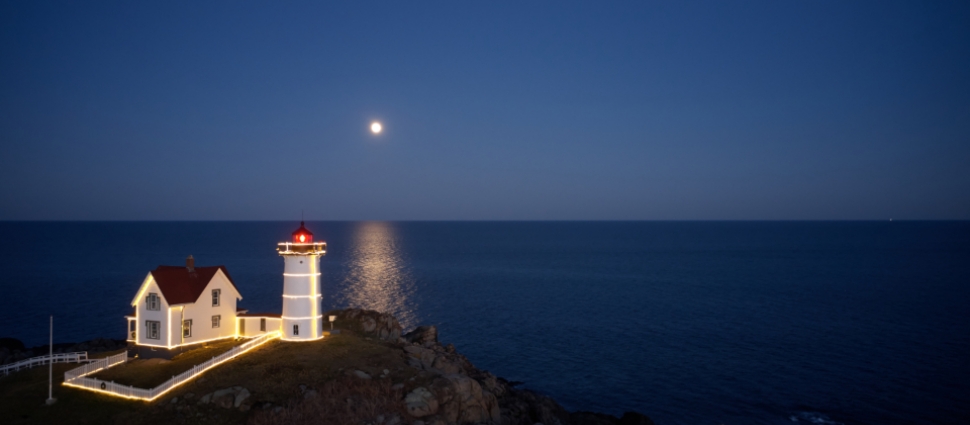 Welcome to Ref21! It probably sounds strange to be welcomed to a page that you have read for nearly twenty years! Ref21 has been a staple of daily Christian reading for literally thousands of believers. So, why act as if we are meeting for the first time? The answer is, we are. My name is Jeff Stivason and I'm the new Editorial Director for Ref21 and I am tremendously excited about the opportunity to serve the church in this position.
For many years, Ref21 has "offered a Reformed perspective on current issues, grounding readers in the Word of God as proclaimed through the centuries." I am excited to continue that tradition because, now more than ever, Christians need commentary on issues current in our culture. How should we think about artificial intelligence, transgenderism, intersectionality, the rise of Marxism in the West, the continual collapse of the nuclear family, the feminization of men, scandals in the church, politics and many other concerns? Newer readers may wonder what makes Ref21 different than the many other sites commenting on cultural issues today. That question is easy to answer. Ref21 is commentary from an historic Reformed perspective. But what does that mean?
Sadly, every Christian heretic in every generation used Bible verses to defend himself and his positions. Broad evangelicalism's current mess is no different, and sadly, any "Bible" church that lacks or rejects the historic protestant Confessions has no defense against false teaching and false teachers. REF21 is committed to using our tested confessions as our faithful standard of judging biblical teaching and cultural trends.
My hope is that when you think of Ref21 you will think of three things.
Responsible. We are contacting writers who have thought deeply and studied extensively. Their scholarship is patient, deliberate and trustworthy.
Engaging. We will not dodge the hard issues. Ref21 will seek to stand in the gap and upon the Bible as its theology is spelled out in the historic Protestant creeds, so that we can proclaim the truth in dark places.
Faithful. We love the church of our Lord Jesus Christ. Our desire is to defend her, seek her good, promote her holiness, and follow her Lord wherever He leads.
Many of you may know that Ref21 is a ministry of the Alliance of Confessing Evangelicals. However, you may not know that the Alliance has another site called Place for Truth (https://www.placefortruth.org/). Place for Truth provides thoughtful yet accessible articles ranging over biblical theology, systematic theology, church history, and practical theology, emphasizing the continual need for the church to maintain the gains of the Protestant Reformation. Some of the content that has been appearing on Ref21 (e.g. Meet the Puritans and Seen and Heard) will now appear on Place for Truth. So, be sure and check out Place for Truth as well.
However, last but certainly by no means least, please pray for the ministry of the Alliance. Pray for the outreach of Ref21 and Place for Truth. And, if you are able, please consider supporting the ministry with a financial contribution.
Again, welcome! And I look forward to serving you at Ref21!
Jeffrey A Stivason (Ph.D. Westminster Theological Seminary) is pastor of Grace Reformed Presbyterian Church in Gibsonia, PA. He is also Professor of New Testament Studies at the Reformed Presbyterian Theological Seminary in Pittsburgh, PA. Jeff is the Editorial Director of Ref21 (https://www.reformation21.org/) and Place for Truth (placefortruth.org) both are online magazines for the Alliance of Confessing Evangelicals.