Tuesday, March 17, 2020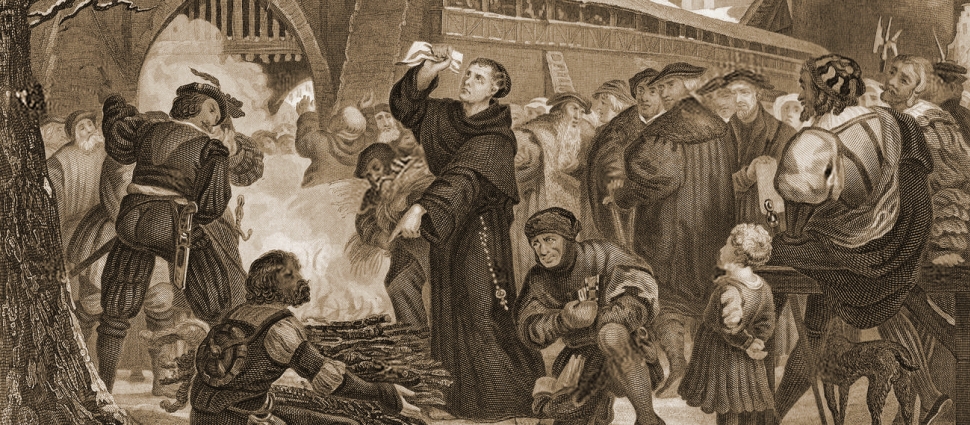 Psalm 46

To the choirmaster. Of the Sons of Korah. According to Alamoth. A Song.

God is our refuge and strength,
a very present help in trouble.
Therefore we will not fear though the earth gives way,
though the mountains be moved into the heart of the sea,
though its waters roar and foam,
though the mountains tremble at its swelling. Selah (vv. 1-3)


We know from the superscription that this Psalm was written as a song. Some passages of Scripture beg to be sung. Certainly this is one. In difficult times, is there a more appropriate theme of which to sing than that of God as our refuge and strength?

There is a world-wide perspective to the Psalm. It proclaims God's supremacy over nature (vv. 1-3), over hostile forces (vv. 4-7), and over the whole violent world (vv. 8-11). "Its robust, defiant tone suggests it was composed at a time of crisis, which makes the confession of faith doubly impressive."* As we are currently living during a time of global pandemic we need to see once again the universal reign of the God who is our help in time of trouble.

Notice the calamitous conditions described by the Psalmist in the first three verses. The earth gives way. The mountains fall into the sea. The waters roar and the mountains tremble. In verse 6 he points out the rage of the nations and the instability of the earth's kingdoms. In verse 9 he acknowledges the violence of war.

And yet despite these tumultuous conditions the Psalmist declares that "we do not fear." This sense of security is not justified on the basis of positive self-talk or false expectations that calamities will not occur. Rather, it is because "God is our refuge and strength, a very present help in trouble." God does not lift us up out of all our troubles. He is our very present help "in" trouble. It is within the valley of the shadow of death that our God is with us.

This Psalm anticipates the final consummation of the ages when those pillars of creation which seem most sure are wiped away by the chaos of the seas. The picture is one of undoing the created order; a portrait of final judgment. But fear not child of God for "there is a river whose streams make glad the city of God, the holy habitation of the Most High. God is in the midst of her; she shall not be moved" (vv. 4-5). For you, child of God, the presence of the Almighty is one of comfort. The roaring seas become a river of gladness. The ruined nations are replaced by God's holy city.

"Be still, and know that I am God.
I will be exalted among the nations,
I will be exalted in the earth!"
The LORD of hosts is with us;
the God of Jacob is our fortress. Selah (vv. 10-11)



* Derek Kidner, Genesis (IVP: Downers Grove, 1973) p. 174