Thursday, April 16, 2020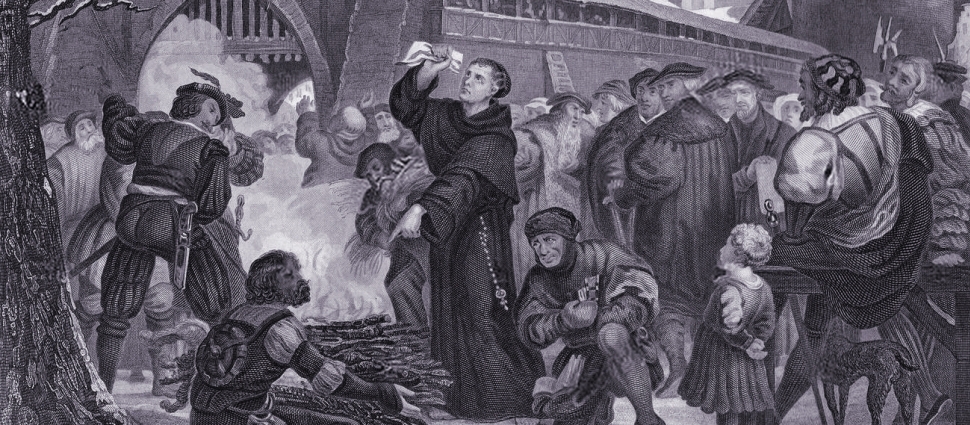 Because of particular circumstances I am not able to write a devotion for today. However, I gladly pass along to you the following wonderful meditation from Matthew Henry.
Mark 1:29-39
And immediately he left the synagogue and entered the house of Simon and Andrew, with James and John. Now Simon's mother-in-law lay ill with a fever, and immediately they told him about her. And he came and took her by the hand and lifted her up, and the fever left her, and she began to serve them.
That evening at sundown they brought to him all who were sick or oppressed by demons. And the whole city was gathered together at the door. And he healed many who were sick with various diseases, and cast out many demons. And he would not permit the demons to speak, because they knew him.
And rising very early in the morning, while it was still dark, he departed and went out to a desolate place, and there he prayed. And Simon and those who were with him searched for him, and they found him and said to him, "Everyone is looking for you." And he said to them, "Let us go on to the next towns, that I may preach there also, for that is why I came out." And he went throughout all Galilee, preaching in their synagogues and casting out demons.
Wherever Christ comes, he comes to do good. He cures, that we may minister to him, and to others who are his, and for his sake. Those kept from public ordinances b sickness or other real hindrances, may expect the Savior's gracious presence; he will soothe their sorrows, and abate their pains. Observe how numerous the patients were. When others speed well with Christ, it should quicken us in seeking after him. Christ departed into a solitary place. Though he was in no danger of distraction, or of temptation to vain-glory, yet he retired. Those who have the most business in public, and of the best kind, must yet sometimes be alone with God…

How powerful the Physician was; he healed all that were brought to him, though ever so many. Nor was it some one particular disease, that Christ set up for the cure of, but he healed those that were sick of diverse diseases, for his word was a soothing grace – a salve for every sore. And that miracle particularly which he wrought in the synagogue, he repeated in the house at night; for he cast out many devils, and suffered not the devils to speak, for he made them know who he was, and that silenced them.
But for you who fear my name, the sun of righteousness shall rise with healing in its wings. You shall go out leaping like calves from the stall.
Malachi 4:2
* Henry's reference to ministering to Christ was not an unusual expression in the Puritan era. It was a way of expressing a desire to give the Lord that which he is worthy of; of loving and properly honoring him.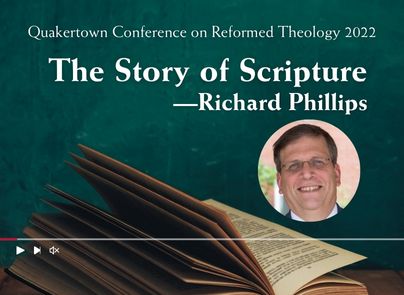 The Story of Scripture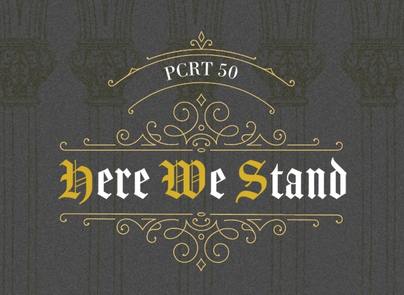 Register for the Philadelphia Conference on Reformed Theology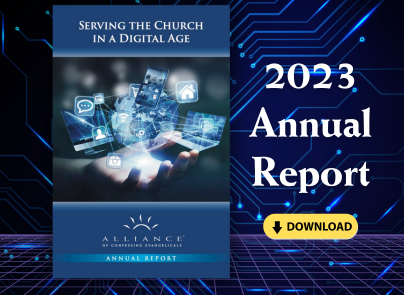 2023 Annual Report