More Than a Battle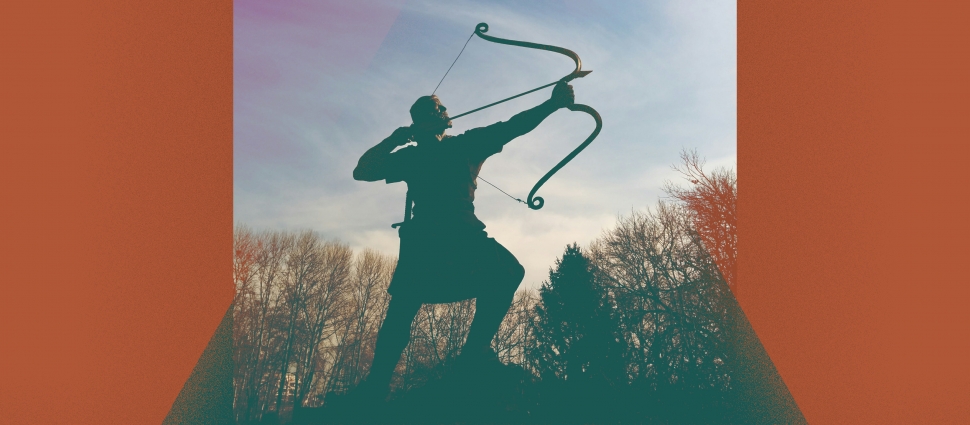 More Than a Battle: How to Experience Victory, Freedom, and Healing from Lust. By Joe Rigney. B&H Publishing, 2021. 224 pages, paper, $17.99.
Joe Rigney has written an excellent book for men who are dealing with the sin of pornography in their own lives or in the lives of other men. The book has several distinguishing features:
First, Rigney knows how God's grace works with God's law. He explains danger of legalism and the opposite danger of merely repeating the Gospel. Both errors fail to apply the Gospel to sin, though in opposite ways.
Second, Rigney understands human nature. My favorite chapter was the one that addresses how the body and the soul work together, both in yielding to sin and in overcoming it.
Third, Rigney clearly has plenty of pastoral experience. He considers many practical questions and scenarios, and his proposals have a ring of realism. For instance, he doesn't emphasize using internet blocking software, and he counsels men to seek accountability primarily from godly men rather than from their wives.
Fourth, Rigney excels at blending the theoretical and the practical. He does not get so lost in theory that his reader is left confused about what to do. On the other hand, his practical advice is coherent and wise because it arises from deep reflection on Scripture and theology. His "words to mentors" at the end of each chapter are especially valuable for those who are giving counsel.
Fifth, Rigney offers the right combination of toughness and tenderness. He does not take sin lightly, but he does not heap condemnation on a person struggling forward in the fight against sin. He does not rush to condemnation, but his practical proposals are direct and even severe, and his warnings are bold and clear.
I would encourage three groups of people to read this book:
First, you should read this book if you are in ministry. That includes pastors, elders, deacons, fathers, and friends. You will gain a deeper appreciation for the biblical principles involved in this subject, and how those principles translate into real life.
Second, you should read this book if you are yielding to pornography. Defeating this sin must be your top priority, and this book will help you to the only true solution: God's grace.
Third, you should read this book if you are not yielding to pornography. This book will help protect you from this sin. It will also help you deal with other kinds of sin.
---
Calvin Goligher is the pastor of First OPC in Sunnyvale, California. He and his wife Joanne have five young children.
---
Related Links
Podcast: "Pornography: A Perpetual Pastoral Problem" (with Tim Challies)
"Time to Play Offense in the War against Porn" by Justin Poythress
"Other People's Pornography" by Jeremy Walker
"Courageous Christian Sexuality" by William Boekestein
PCRT '15: A Reformed View of Sex and Marriage
The Gospel and the Song of Songs, with Iain Duguid
---
P/C Alireza Sahebi