"Live Your Truth" and Other Lies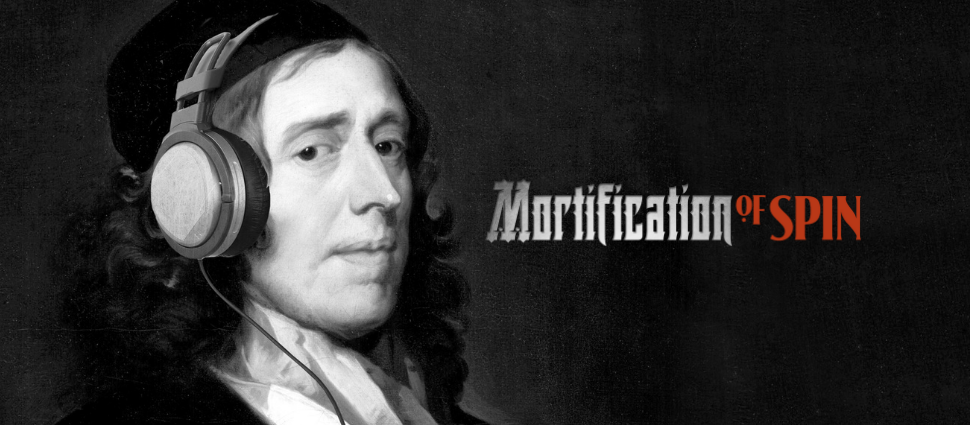 Alisa Childers knows the difference between "live the truth" and "live your truth." In her new book, the former ZOEgirl singer/songwriter explains how modern lies disguised as truth in today's culture have taken hold in many churches. Does Scripture call Christians to "follow their hearts" and "make their dreams a reality?" Alisa points the way to freedom and relief from popular deceptions that can leave us anxious, exhausted, and self-obsessed.
Tyndale Elevate has provided several copies of Live Your Truth and Other Lies for giveaway. Click here to register.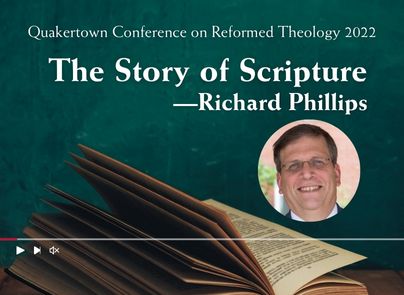 The Story of Scripture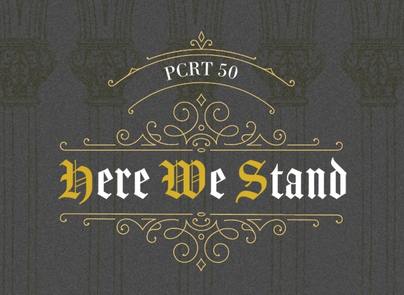 Register for the Philadelphia Conference on Reformed Theology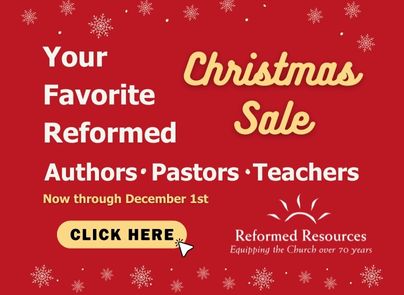 Christmas Sale through December 1st!