He's Worthy of Proclamation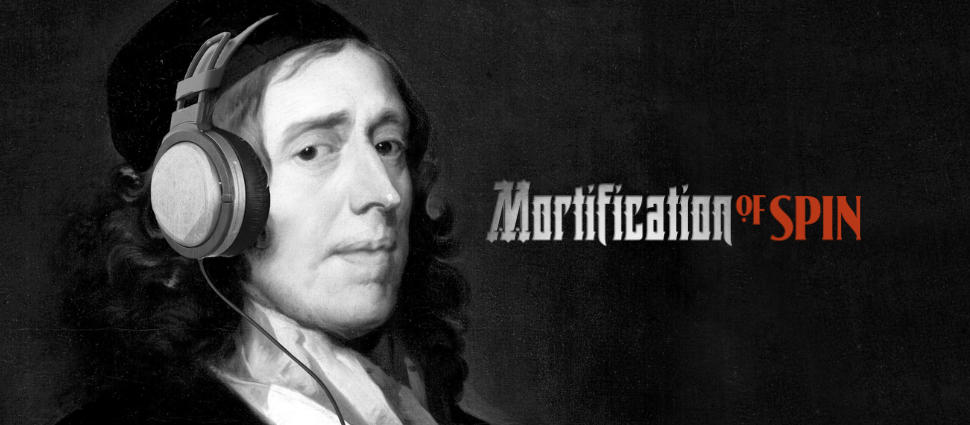 Christian education is highly regarded among Reformed Christians, and for good reason. Teaching young believers the basics of the faith and helping the mature ones swim the deep waters of the catholicity of our creeds and confessions has been, for many years, a passion and mission of today's guest.
Lane Tipton is pastor at Trinity Orthodox Presbyterian Church in Easton, PA, and a fellow of Biblical and Systematic Theology at the Reformed Forum. Tipton sits down with Carl and Todd to share how an end goal of teaching and preaching deepens his commitment to help Christians in every stage of faith become fully mature in Christ. Lane points out the importance of systematic theology in preaching, and that Christ's presence in the Old Testament grows organically through the pages of Scripture, rendering an important means to develop our understanding of the whole of Scripture.
Is the mission of the Old Testament merely to point us to Jesus in the New Testament? How may one preach the OT without repeatedly making the same point? Tune in for this week's conversation, and learn how you can take full advantage of the resources offered by the Reformed Forum.
Show Notes

· About Reformed Forum