God's Bible Timeline for Everyone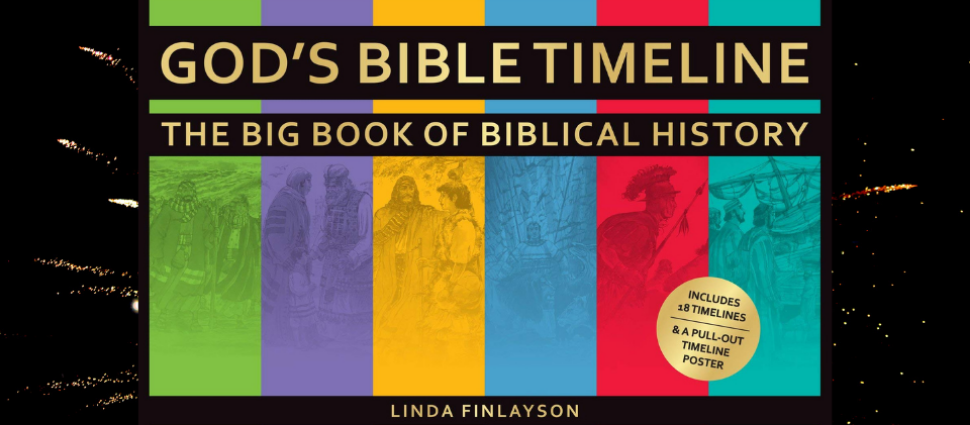 Our intrepid (and never tepid) co-hosts welcome good friend Linda Finlayson to the mix. She's a well-known writer of children's books, who—for the second time—risks her reputation by sitting down with Carl and Todd to talk about her latest release.
God's Bible Timeline: The Big Book of Biblical History is the second volume in the series and it's just off the press. The book combines some of the author's passions, like church history and her love of teaching children. Linda discusses the idea behind the book, how she addresses difficult passages of Scripture in a way that's appropriately worded for children, and the resources that laid the foundation of her work. As a big fan of pictures and book illustrations, Todd gives Linda high praise, and recommends the book as a Christmas gift for both young and old.
We are happy to give away a few copies of God's Bible Timeline. Register for the opportunity to win one.The books come courtesy of our friends at Christian Focus Publications.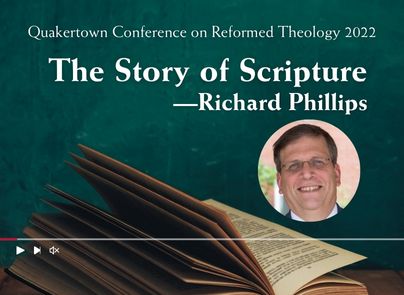 The Story of Scripture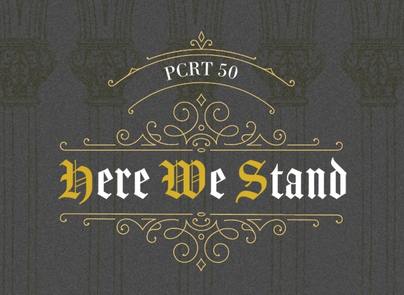 Register for the Philadelphia Conference on Reformed Theology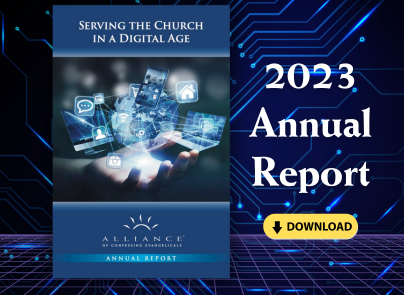 2023 Annual Report