Giveaway: PCRT Anthology (3/20)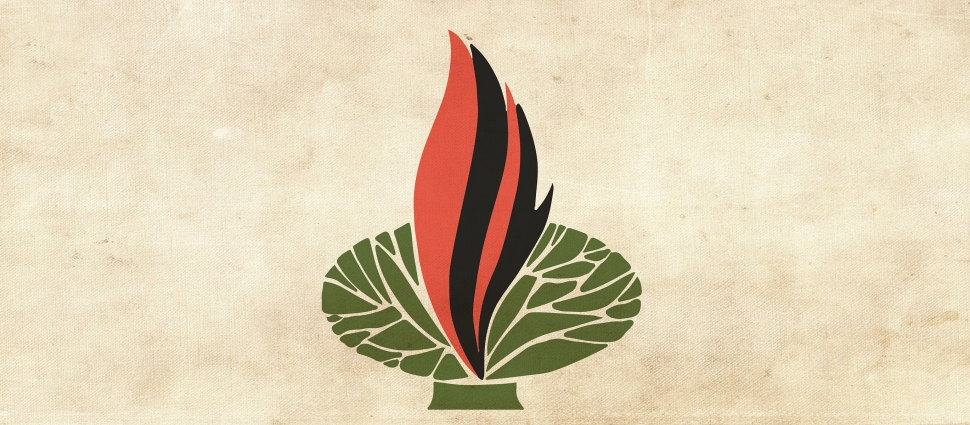 The Philadelphia Conference on Reformed Theology is the oldest continually operating Reformed conference in the United States. And it's little wonder why; since 1974, PCRT has edified thousands with clear, sound teaching from God's Word.
The conference has covered a variety of topics over the years. But this year, for the first time in its history, PCRT will focus on a single book of the Bible: Revelation. Join Philip Ryken, Derek Thomas, Joel Beeke, and Richard Phillips, along with G.K. Beale (Philadelphia), and Cornelis P. Venema (Grand Rapids), as they contemplate and celebrate the sovereign reign of the exalted Christ. Check out the Alliance webpage for more information.
PCRT 2020 starts this weekend in Grand Rapids. As such, we are excited to give away two PCRT Anthology flash drives. That's 46 years of conference sessions and workshops, all on a flash drive for your listening pleasure.
---
To enter the giveaway, sign-up here.
---
We will announce the winners three weeks from today.
For more information on past speakers and conferences, check out the links below:
---
Ben Ciavolella is a student at Westminster Theological Seminary. He works as a publishing assistant and editor for the Alliance of Confessing Evangelicals.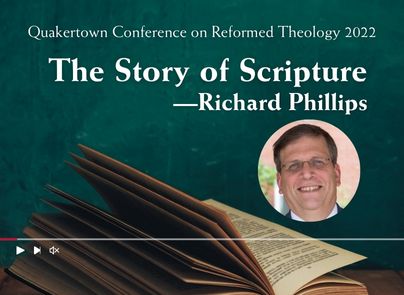 The Story of Scripture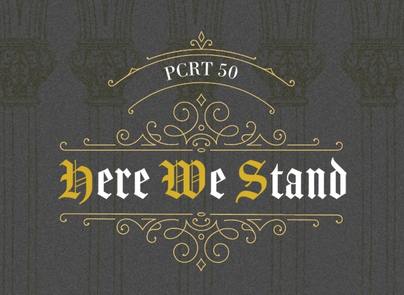 Register for the Philadelphia Conference on Reformed Theology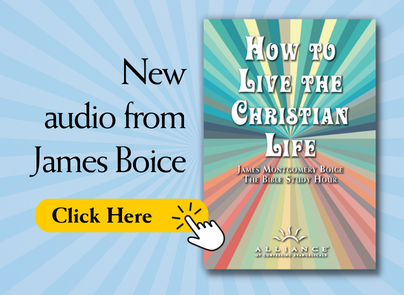 New audio from James Boice