From Shadow to Substance
NOTE: Mortification of Spin--now, a biweekly podcast--returns with a new episode November 10th. Today: from the archives of another Alliance podcast, it's Theology on the Go with Jonathan Master and James Dolezal.
What is Federal Theology? Sam Renihan joins our hosts to address this very question. Sam is a pastor at Trinity Reformed Baptist Church in La Mirada, CA and author of From Shadow to Substance: the Federal Theology of the English Particular Baptists.
Is it fair to say that Federal theology was the theology of the post-reformation English Puritan? If so, how? Sam focuses his attention on the distinctive features of Federal Theology among particular Baptists, their place in the 17th century literature, and the implications of departing from the English social institutions of long-held beliefs.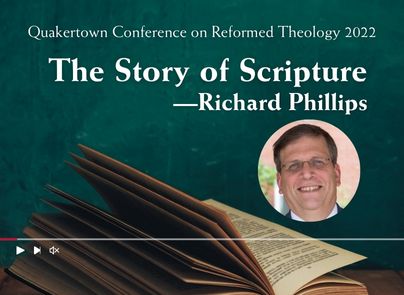 The Story of Scripture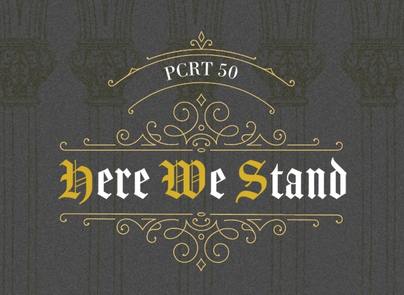 Register for the Philadelphia Conference on Reformed Theology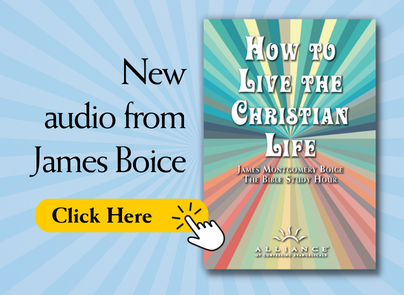 New audio from James Boice