Christ Victorious
By now you've heard that Mortification of Spin has moved to a bi-weekly format. For the next two months, we'll use the "off" weeks to bring you an encore episode of another Alliance podcast: Theology on the Go, featuring Jonathan Master and James Dolezal. You'll find more episodes at TheologyOnTheGo.org, or when you subscribe to the podcast.
Hugh Martin was a 19th century Scotsman and distinguished mathematician who became a minister of the gospel. As he battled mental health issues, Martin's last 20 years of life were marked by writing--sermons, essays, and letters--as well as some occasional preaching.
Sinclair Ferguson joins Jonathan and James to talk about Martin's book, Christ Victorious, and give us a wider scope of Hugh Martin's life and ministry. How did Martin's mathematical and analytical mind serve him in his approach to theology? Join us for this intriguing conversation.
Other works by Hugh Martin
·Christ For Us
·The Shadow of Calvary
·Simon Peter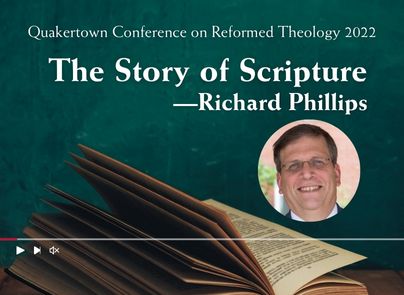 The Story of Scripture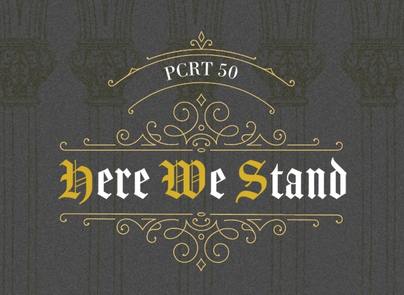 Register for the Philadelphia Conference on Reformed Theology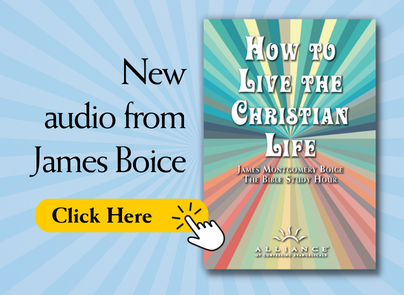 New audio from James Boice