Big Tech at the Church's Doorstep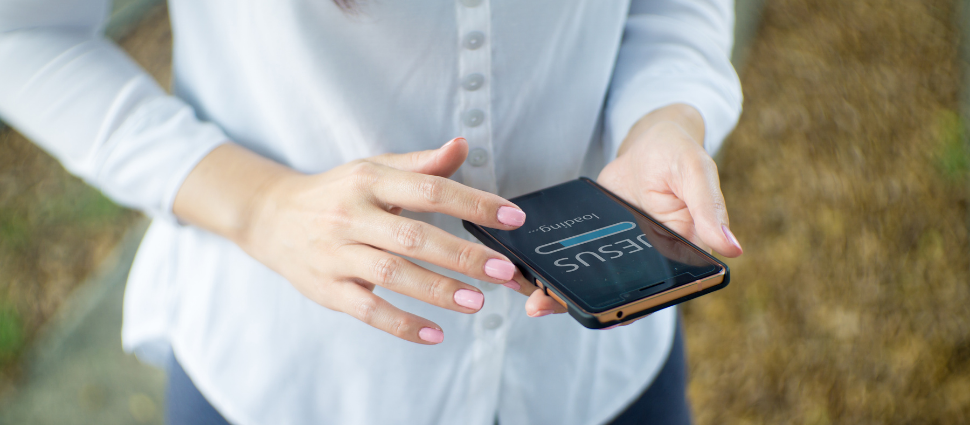 He's a "Thought Leader"…an "American Theologian"…and an "Anti-Social Media Influencer" (or is that, an "antisocial Media Influencer?"). Yes, the great Carl Trueman and his faithful sidekick Todd "Tonto" Pruitt sit down to chat about some very contemporary issues, as they also share an important family development!
The progress of information technology has our generation asking questions and dealing with concerns no previous generation could have imagined. The benefits of technology are many; there is much to celebrate. Yet our surrender to, and dependence on, technology comes at a high cost–and the Church may soon have to ante up! Our Spinners weigh in and challenge the Church to stay one step ahead of the game.
Resources to be Acquainted With:
· Ethics and Public Policy Center
· Becket - Religious Liberty for All
We are offering our listeners the opportunity to win a copy of "The Tyranny of Big Tech" by US Senator Josh Hawley. Sign up! The books are a generous gift from our friends at Regnery Publishing.