Lady Jane Grey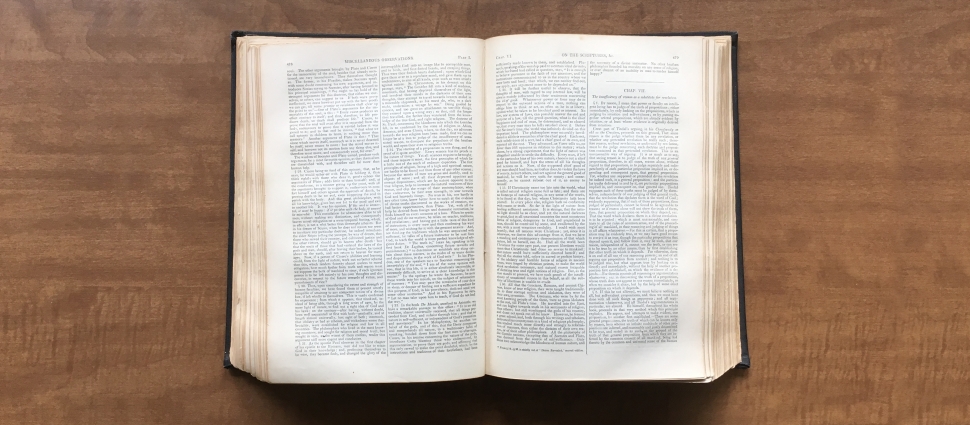 Simonetta Carr, Lady Jane Grey (Grand Rapids: Reformation Heritage Books, 2012), $18.00, hardcover.
One of the most encouraging trends in Christian children's literature is the publication of more stories that our kids will not like. If our children like all their books in the same way they like cotton candy, cozy pajamas, and Saturday morning cartoons, the church has a major problem.
The first chapter of Simonetta Carr's latest, Lady Jane Grey, seems to introduce a run-of-the-mill, happy-ending, likeable fairy-tale. As a first cousin (once removed) of England's king Edward VI, young Jane Grey was "Raised to Be Queen." As a child she received the best education and met hosts of interesting people. But as the remaining chapter titles suggest ("Times of Trouble," "A Heavy Crown," "Prisoner," "Ready to Die"), Jane's life, like many true stories had an inconvenient ending. By modern standards Jane didn't live to see adulthood.
That's why I applaud this publication. Jane's tragic life serves as a distilled version of the life of every Christian pilgrim. One of the best gifts we can give our children is the reality check that the Christian life is hard. The Apostle Peter reminds the elect exiles of Asia Minor that the same kinds of suffering are being experienced by their brotherhood throughout the world (1 Peter 5:9).
The story of Lady Jane's brief life is redeemed by her resolute trust in the God who promises that all his children will live happily ever after. In God's own words, "And after you have suffered a little while, the God of all grace, who has called you to his eternal glory in Christ, will himself restore, confirm, strengthen, and establish you" (v. 10). This sixteenth century real-life parable of salvation through suffering is powerfully driven home by Matt Abraxas' gritty artwork which fits perfectly with the story.
Young ladies (i.e. early elementary to jr. high) will especially appreciate this fifth book in the "Christian Biographies for Young Readers" series (this the first with a female main character). But this beautifully hardbound book, filled with photographs and historic and contemporary paintings, will appeal to most young readers and not simply young ladies. Frankly, parents who are not experts in England's Tudor period will be greatly helped by this sixty-page glimpse into a well-lived life. The entire series will almost surely remain the benchmark in its field for many years to come.
Just so I'm not misunderstood, I love this story and so do my kids. We love it in the same way we love a sweaty hike up a mountain, a handful of semi-sweet granola, or a long car ride that brings us to grandma's house. It is not fun like an instant sugar buzz. But it is rewarding. We need more well-written, engaging, beautifully illustrated true stories that wake our children up from the cuddly, schmaltzy stuff typically found in elementary kids' backpacks. Lady Jane Grey is just such a story.
Rev. William Boekestein is the pastor of Covenant Reformed Church (URCNA) in Carbondale, PA.