Sexual Ethics Grounded in Doctrine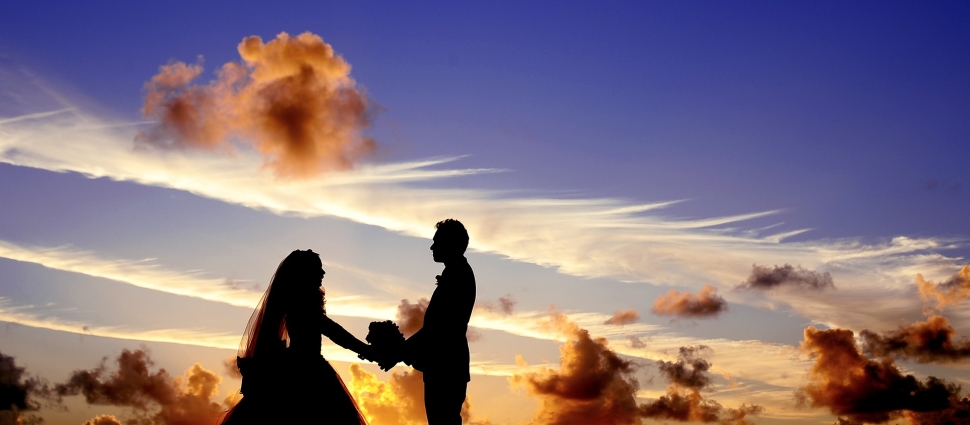 The college professor, the housewife theologian from "Mary-land," and the PCA pastor/conspiracy theorist invite David White to join them in the bunker for a superb conversation about God, You, and Sex: A Profound Mystery. David is a pastor, author of several books, and has served in several capacities at Harvest USA for 19 years. David shares what he believes is missing from other books on Christian sexuality.
Is marriage the answer and/or cure for unmet sexual desires, or are there sexual struggles in that union as well? What are some of the sexually-related challenges that children and parents alike face in this technological age? David shares some thoughts on the importance of sex in marriage being rooted in doctrine, and the power of strong local communities to uphold biblical ethics and accountability.


Show Notes
Harvest USA
Buy God, You, and Sex

We are happy to give you the opportunity to win a free copy of God, You, and Sex.Just register!
The copies are a generous gift from Harvest USA and New Growth Press.