Q&A - War, Pacifism, and Book Recommendations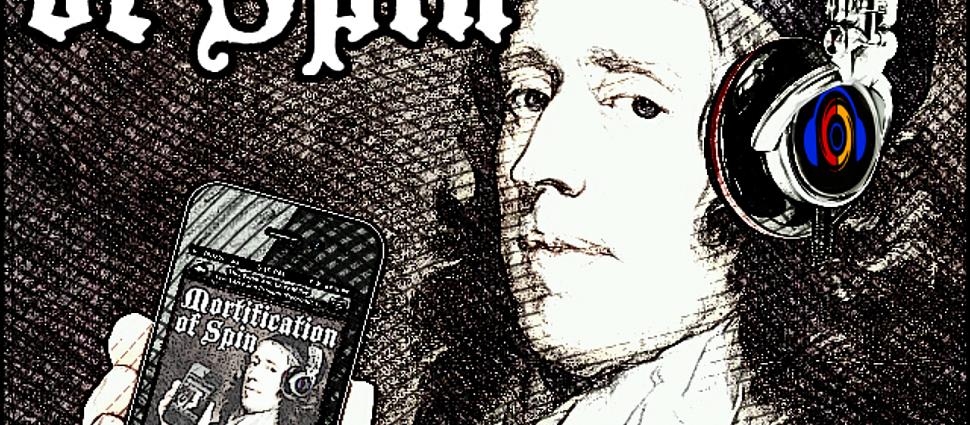 After the crew concludes that #EpsteinDidNotKillHimself, and plays a fun rhyming word game, it's time to address some serious questions from our listeners.

Among today's topics: War and Just War Theory. Is there truly such a thing as a "just war?" What is pacifism, and are different forms of it? What should be the relationship between church and state in matters of war?

Changing gears…What are some books that everyone should read before high school graduation? From classic literature to modern, there are some great picks!

Show Notes
The City of God by Augustine of Hippo
Wuthering Heights by Emily Bronte
The Man Who Was Thursday by G. K. Chesterton
The Pilgrim's Progress by John Bunyan
God Breathed by Rut Etheridge III Episode with MoS
Christless Christianity by Michael Horton
Confessions by Augustine of Hippo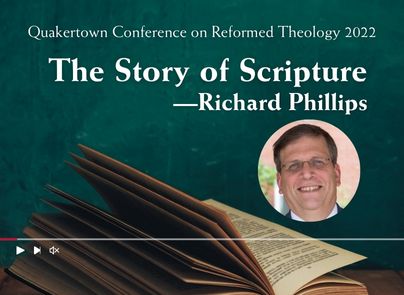 The Story of Scripture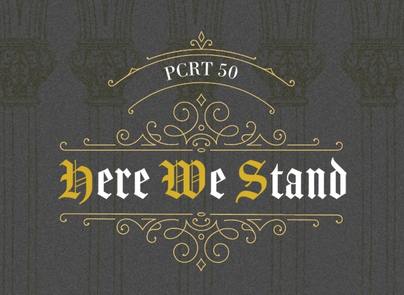 Register for the Philadelphia Conference on Reformed Theology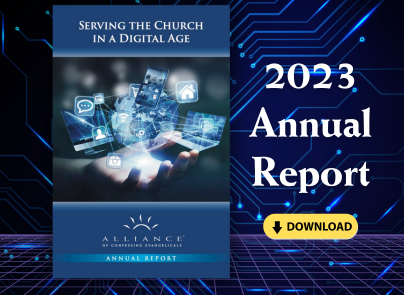 2023 Annual Report