Who Shall Ascend the Mountain of the Lord?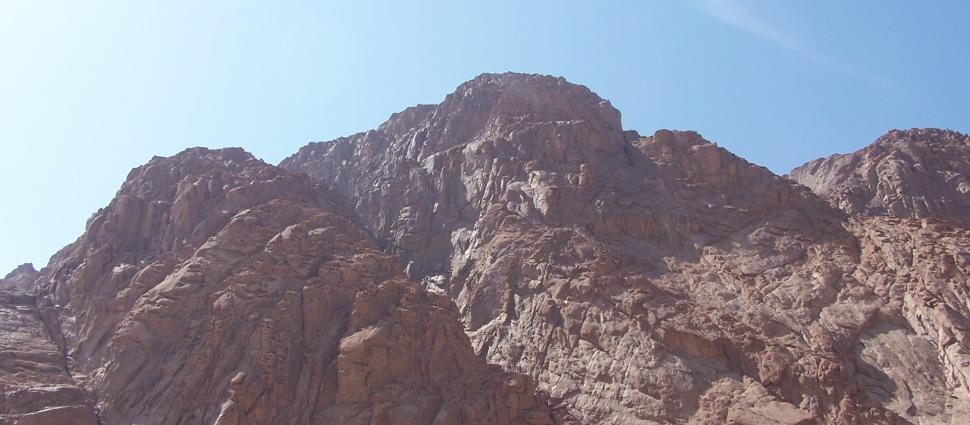 Greenville Presbyterian Theological Seminary debuts on "The Spin" with the presence of Michael Morales, the seminary's professor of Biblical Studies. Who Shall Ascend the Mount of the Lord? is Michael's latest work on the book of Leviticus, and part of the New Studies in Biblical Theology series by IVP. Don't dismiss this outstanding book merely on the subject matter! Leviticus is not "the most boring book in the bible," and you're about to learn why!
Michael identifies an intriguing theme in Leviticus, along with its relationship to the sacredness of time and the Sabbath. Don't miss this important perspective on the Pentateuch!

Show Notes
·The Book of Leviticus - The New International Commentary on the Old Testament by Gordon Wenham
·Leviticus, Numbers - The NIV Application Commentary by Roy Gane
·Jacob Milgrom

We have a few copies of Who Shall Ascend the Mountain of the Lord? Register for the opportunity to win a free one!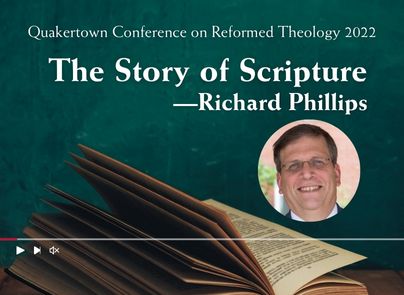 The Story of Scripture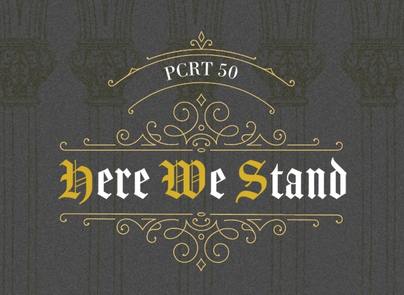 Register for the Philadelphia Conference on Reformed Theology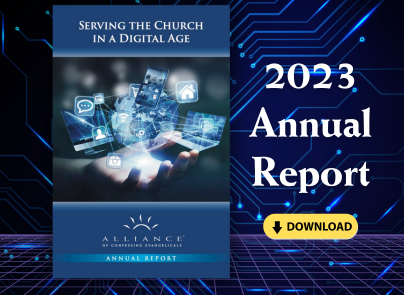 2023 Annual Report