Teens, Young Adults, and Sexuality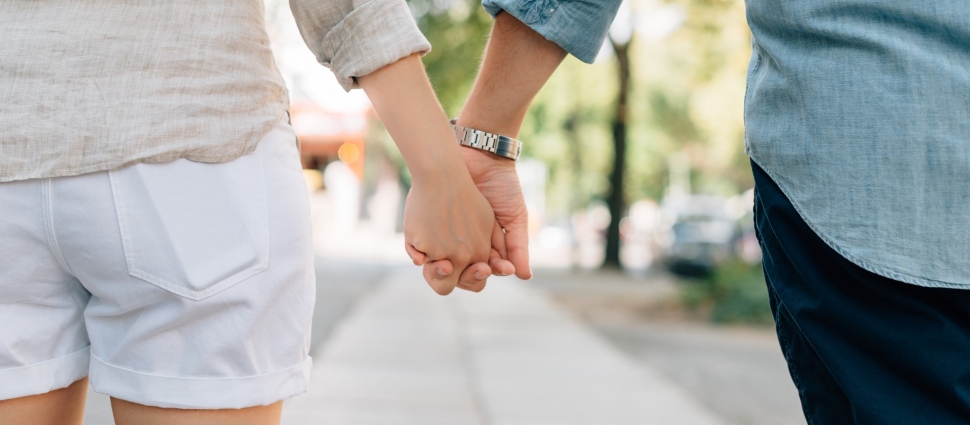 David Ayers, Provost of Grove City College and professor of Sociology, is still Carl's boss…and, he's back in the bunker.
David has recently done research on the sexual habits of evangelical teenagers and young adults, and he's reporting some disturbing findings. What do these sexual behaviors tell us about the church? David raises the concern that the church is failing to explicitly teach young people the connection between marriage and sex, and what it represents biblically. Not just that, but a loss of parental authority in teaching about sexuality is indicated when parents lack commitment to the church. Join us for this timely conversation!
Disclaimer: For the purposes of this interview, David Ayers does not speak on behalf of Grove City College. All views contained in this program reflect the personal opinions of its hosts and guest.
We're giving away Christian Marriage: A Comprehensive Introduction by David Ayers. Register for the opportunity to win a free copy. The copies are a generous gift from our friends at Lexham Press.
Show Notes
· Current Sexual Practices of Evangelical Teens and Young Adults by David Ayers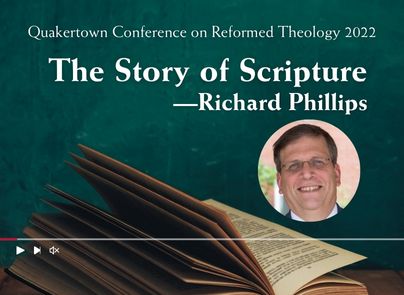 The Story of Scripture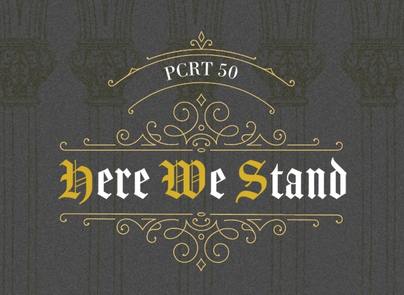 Register for the Philadelphia Conference on Reformed Theology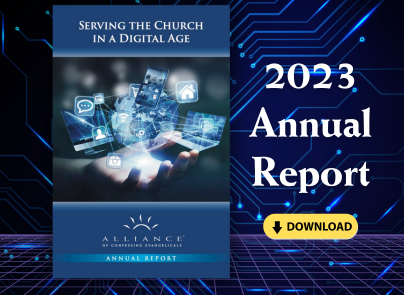 2023 Annual Report