Here Comes the Worship Cop!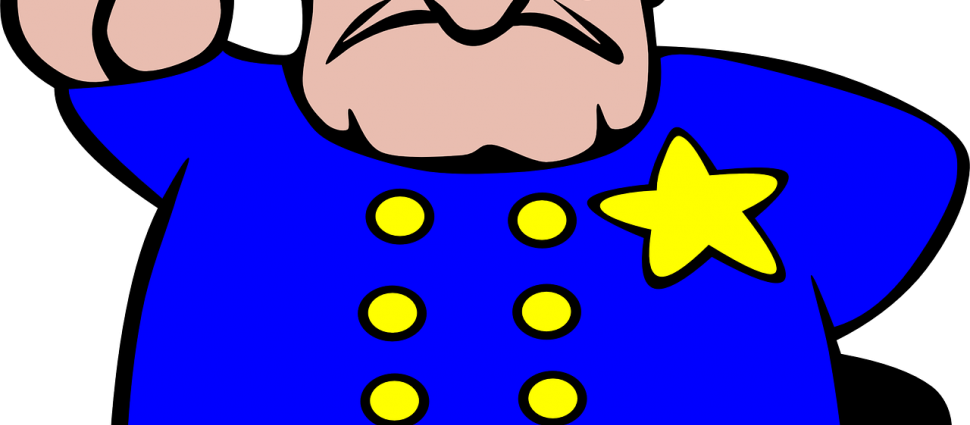 We enjoy a pleasant visit with Terry Johnson. He's the senior minister of Independent Presbyterian Church in Savannah, GA, where he's been serving since 1987. Eons ago, Terry had planned on teaching a 10-part series on the attributes of God…which turned into 82, as he immersed himself in the greatest classical literature on the doctrine of God. Such preparation and teaching has not only blessed his congregation, it has deeply inspired, challenged, and enriched Terry's personal life, resulting in his latest book: The Identity and Attributes of God, published by Banner of Truth.
Join us and discover how the immutability and impassibility of God have implications for, and practical impact on, everything that we believe.
Show Notes
A Divine Life by Richard Baxter
The Alliance of Confessing Evangelicals and Banner of Truth are pleased to offer you the opportunity to own one of the three remaining copies of the first print of The Identity and Attributes of God. Register to win!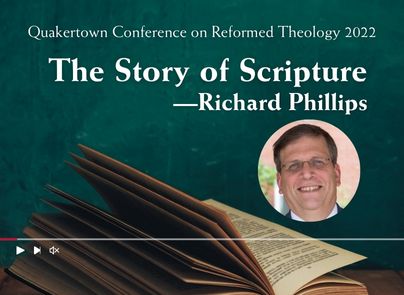 The Story of Scripture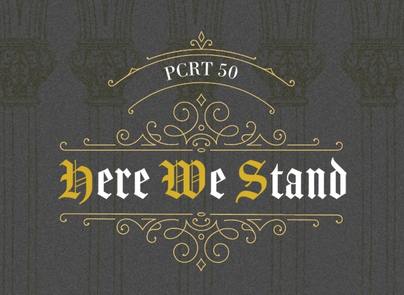 Register for the Philadelphia Conference on Reformed Theology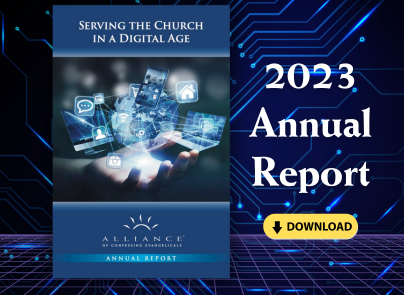 2023 Annual Report