Worship: The Chief End of Man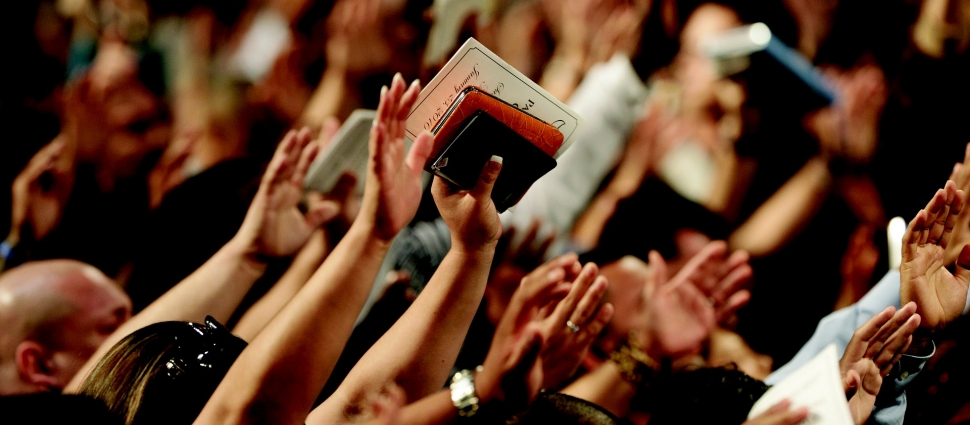 Worship: The Chief End of Man is the main theme of the Quakertown Conference on Reformed Theology, sponsored by the Alliance of Confessing Evangelicals, happening this November 8 and 9.
The crew sits down with Quakertown conference speaker Jonathan Master to get a glimpse of the wonderful lineup of teachers and the topics they'll address. Jonathan is dean of the School of Divinity and professor of theology at Cairn University and the co-host of the Alliance's Theology on the Go podcast. He's excited to share with us the focus of the conference, and engages our hosts in a general discussion of worship as well.
The Alliance of Confessing Evangelicals is happy to give away a few free registrations for the Quakertown Conference on November 8 and 9. Register for the opportunity to win! Click here for more information about the conference.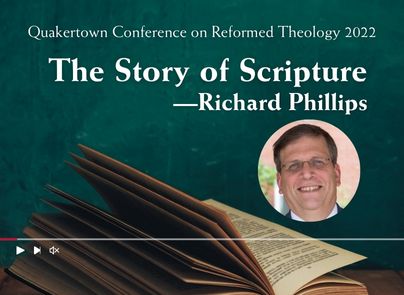 The Story of Scripture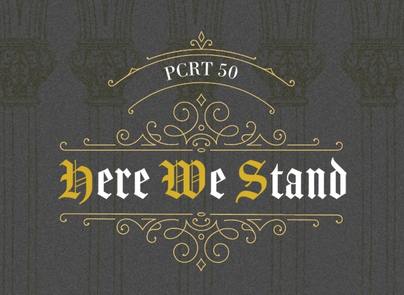 Register for the Philadelphia Conference on Reformed Theology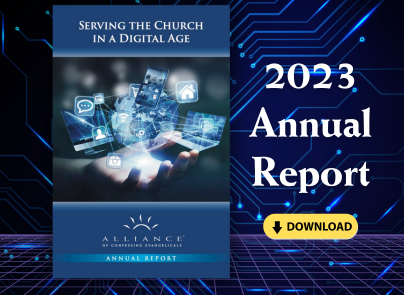 2023 Annual Report