The Ceiling of Self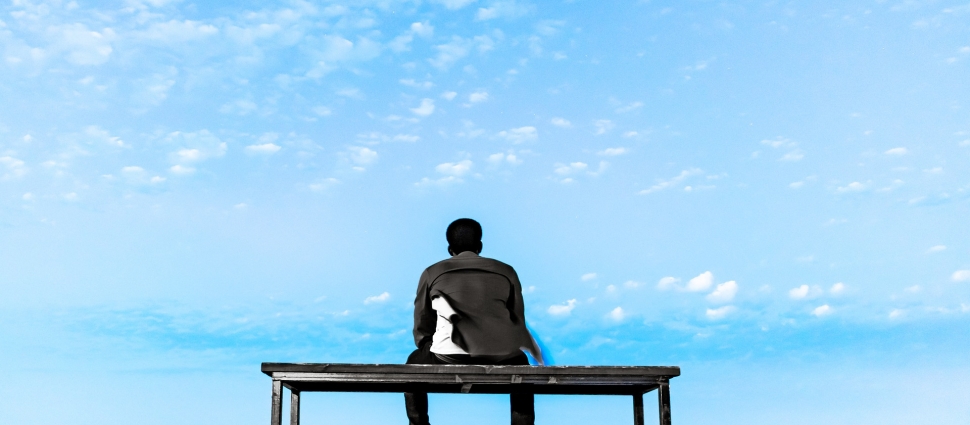 Rutledge Etheridge is in the house. He's assistant professor of Biblical Studies at Geneva College, a former chaplain in the same institution, and an ordained minister at Reformed Presbyterian Church of North America. "Rut" is the author of God Breathed: Connecting Through Scripture to God, Others, The Natural World, and Yourself, which was born from a rhetorical question by Augustine, fascinating personal observations, and the desire to dig deeper into the disconnect between the claims of Jesus and the way society at large lives day to day.
Etheridge explains what he means by "The Ceiling of Self," and why it's such a wonderless and lonely place to be. Don't miss this fascinating conversation on theology, philosophy, and apologetics.
Show Notes

Thanks to Crown and Covenant Publications, we can offer you the opportunity to win a free copy of God Breathed. Register!!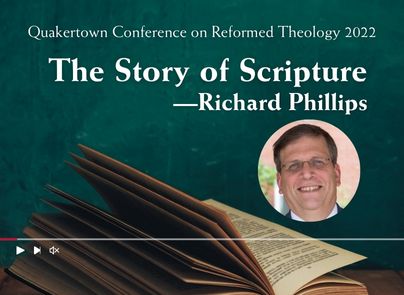 The Story of Scripture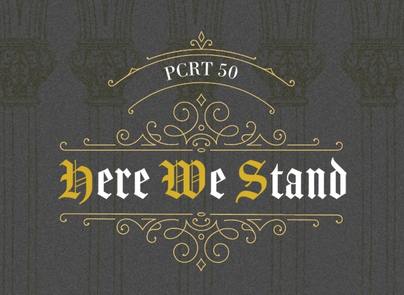 Register for the Philadelphia Conference on Reformed Theology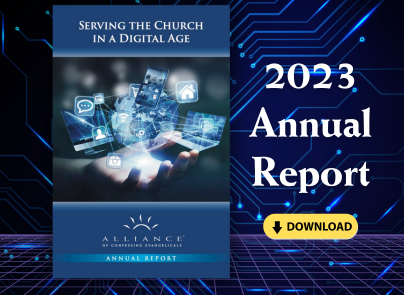 2023 Annual Report