Q&A: Van Til, Baptists, Hendrix, and Sinatra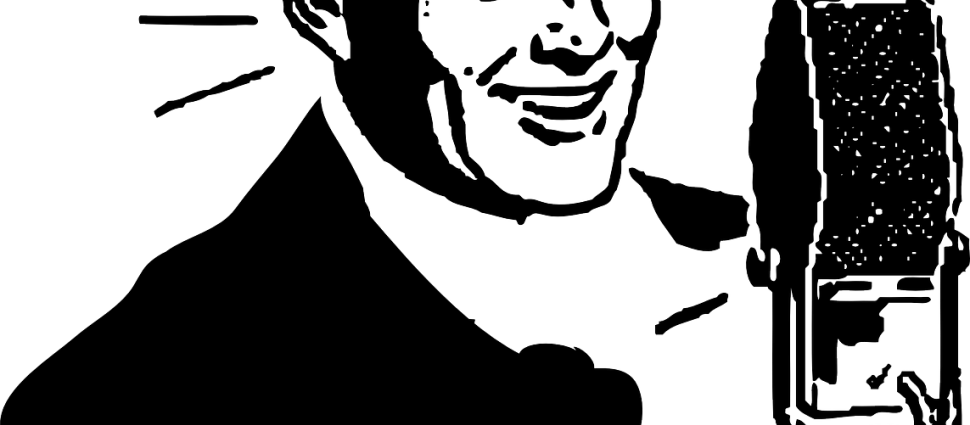 The gang gathers in the bunker to answer some listener questions. From the holy to the profane, funny to offensive, all kinds of queries drive today's episode.
Will Baptists go to heaven? Who in the world is Nate Diaz? Differences between the PCA and the OPC, the influence of Van Tilian apologetics outside the US, Luther, Jimmy Hendrix, Calvin, and Sinatra--there's a lot to cover. Listen as Todd shoots himself in the foot by declining a dinner invitation from the rest of the crew—you'll enjoy every moment!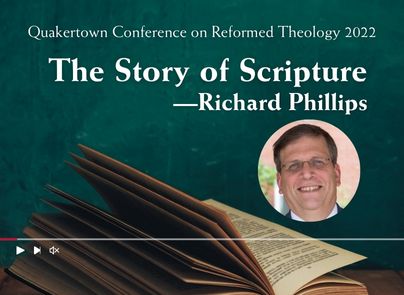 The Story of Scripture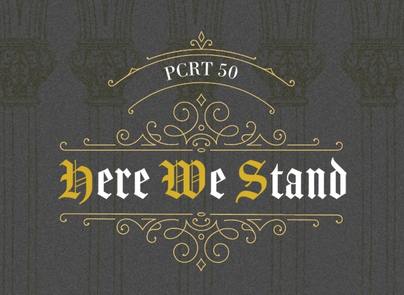 Register for the Philadelphia Conference on Reformed Theology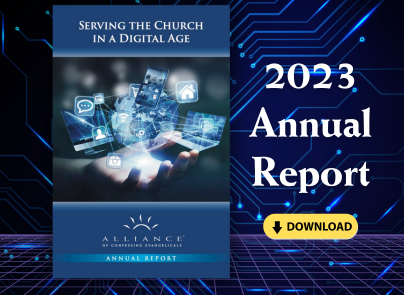 2023 Annual Report