The Coach, the Girl, and the Pastor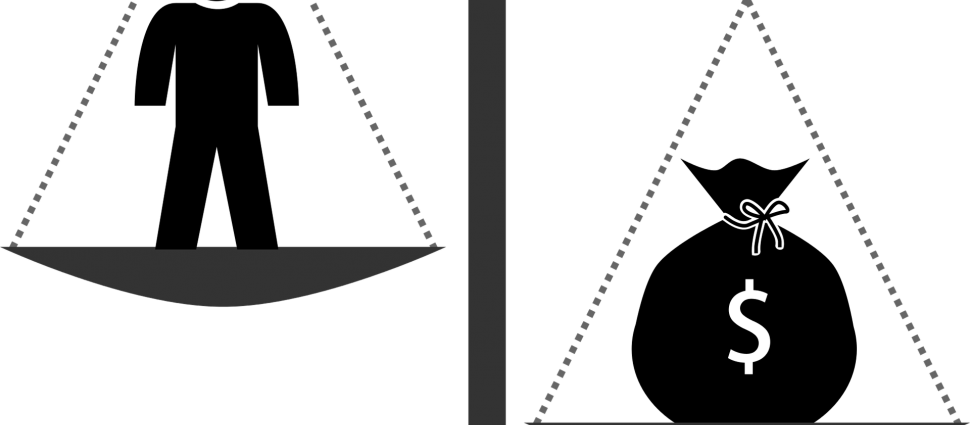 Versace, Maserati, private jets. What do the lives of "Christian celebrities" look like? Costi Hinn pays a visit to the bunker to chat about the ostentatious lifestyle he experienced growing up around his uncle Benny Hinn.
Costi has recently authored God, Greed, and the (Prosperity) Gospel: How Truth Overwhelms a Life Built on Lies where he not only exposes the fallacies of the prosperity gospel and its dangers, but the means God used to open his eyes to the truths of Scripture and the value of a godly wife throughout the process.

Do prosperity gospel teachers genuinely believe the message they preach? The answer may surprise you!
Show Notes
1 Corinthians 12:30
John 5:1-17
O.I.K.A.
2 Timothy 3:13
2 Peter 2:1-3
We're excited to give away a few copies of God, Greed, and the (Prosperity) Gospel by Costi Hinn. Please register for the opportunity to win one!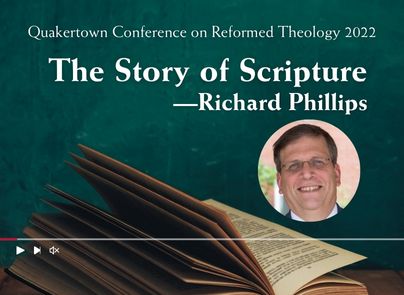 The Story of Scripture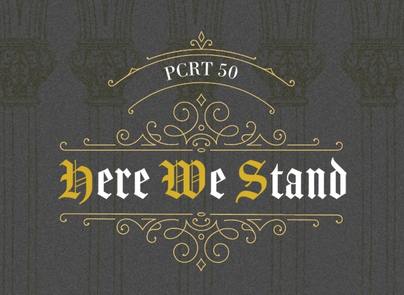 Register for the Philadelphia Conference on Reformed Theology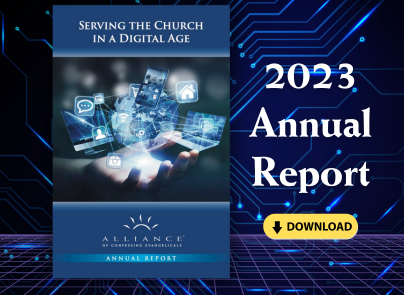 2023 Annual Report