Overstepping Authority
Some issues in the church are unlikely to go away anytime soon. Unfortunately, reports of spiritual, emotional, physical, and sexual abuse keep surfacing in Christian circles everywhere, so the Spin team examines the scars of emotional abuse in particular and the parameters of the authority that church leadership has over their congregants.
What does consist as an abusive behavior? What is the authority given to leaders in the church, and is there a tool or system to curb and restrain abuse of power? How does one to proceed when spiritual or emotional abuse is detected, but there's no obvious criminality involved?
Show Notes
· Jonathan Fletcher
· Proclamation Trust
· Oliver North
We're happy to offer our listeners the opportunity to win a free copy of The Transforming Community: The Practise of the Gospel in Church Discipline by Mark Lauterbach. Sign up!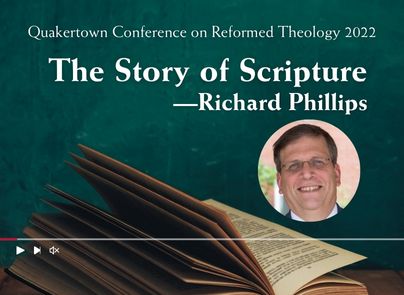 The Story of Scripture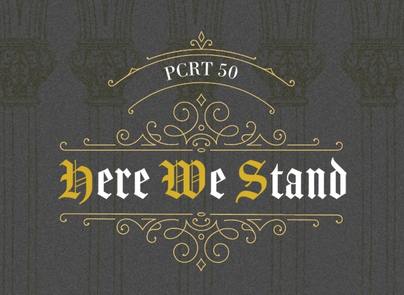 Register for the Philadelphia Conference on Reformed Theology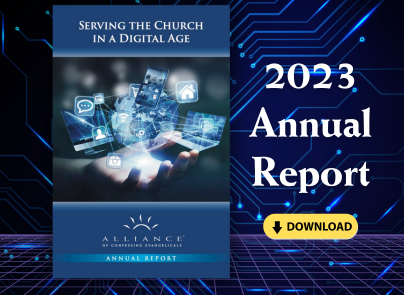 2023 Annual Report