Gender Confusion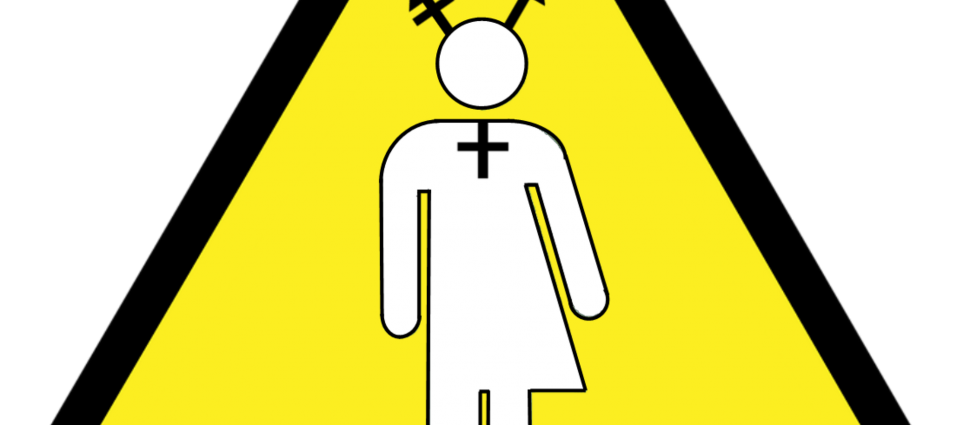 Emily Zinos visits the bunker. Her Twitter description reads: "Woman, Wife, Mother, Catholic. I've given birth seven times; you don't scare me".
Emily has written an article addressing the latest transgender movement titled "Sex Is Better than Gender"; and the trio wants to dig into the topic a little deeper. Mrs. Zinos tells about how she got involved in the fight against gender identity ideology in the public school system, and why language plays a vital part in forwarding this social issue. The word "gender" is being used in different ways by different groups of people, but Emily breaks down the most frequent uses and offers a much better option to eliminate the gender confusion.
You must listen to find out if a woman can still be a woman if she drives a truck and smokes cigars!
The Paideia Center for Theological Writing, RTS Orlando, is giving away a number of free registrations for this coming Fall reading groups. Sign up to read the classics along with people all over the country!
Show Notes
Gender non-conforming

Non-recommended book - My Princess Boy

Non-recommended book - I Am Jazz
Emily has recommended and we're giving away a book titled The Flesh Made Word by Daniel Moody. Register for the opportunity to win one!