Reflections on Prayer and Death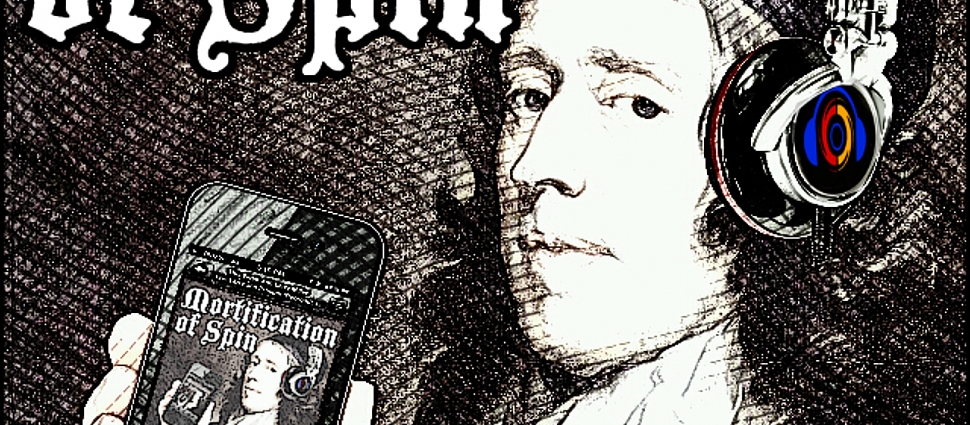 Despite Carl's incessant prayers, the Lord has not granted the desires of his heart concerning his co-hosts! Nevertheless, he's learning to be content with Todd and Aimee. Does God always listen to the prayers of His people? If so, why don't we always get a positive outcome? What, then, is the purpose of praying?
Along with their thoughts on prayer, the trio reflects on the spin that death has taken on in these modern days. Are there lessons to be learned as we stand in the presence of a dead or dying loved one?
We are giving away a few copies of Remember Death: The Surprising Path to Living Hope. Register for an opportunity to win one. The books are a courtesy of our friends at Crossway.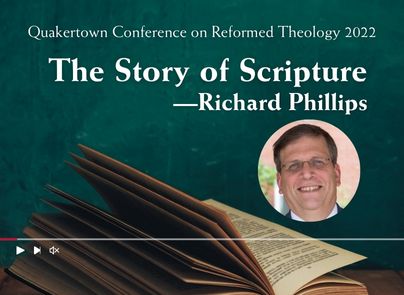 The Story of Scripture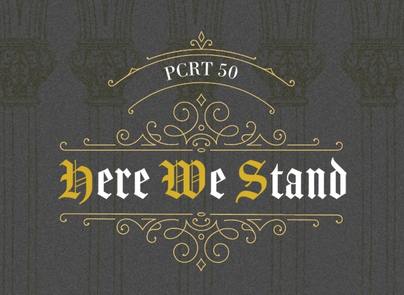 Register for the Philadelphia Conference on Reformed Theology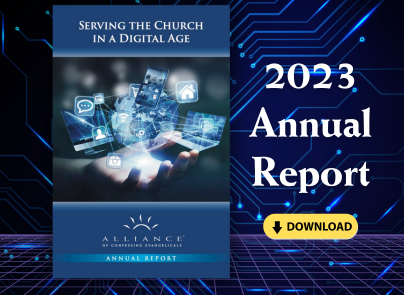 2023 Annual Report