Lamenting Well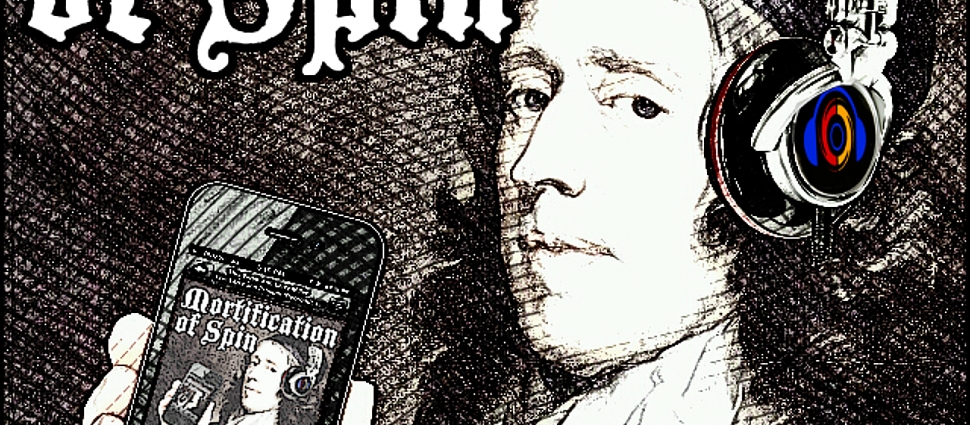 Are Christians promised a life free from suffering? If not, how should we respond when trouble comes our way?
The team considers suffering and the place of lament in the life of the Christian. Is it wrong or sinful to lament? What should one say to God when going through the valley of the shadow?
Scripture has the answer! The Psalms especially are full of instruction on how to praise God in our lament, and offer hope in the "vale of tears" that life on earth can be.
Settle in for a deep conversation, and take note of the place the Lord has provided for His suffering children, and the witness they bring to other members of the body.

Show Notes
·Todd Billings' Interview - When You Know You're Dying

We recommend, and are happy to give away a few copies of, J.Todd Billings' book Rejoicing in Lament.Register for the opportunity to win one! The books are a generous gift from our friends at Brazos Press.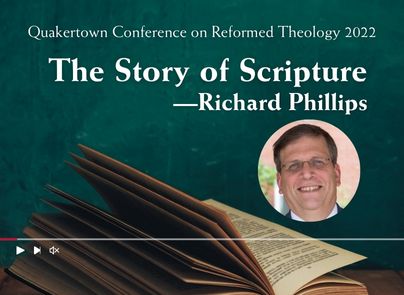 The Story of Scripture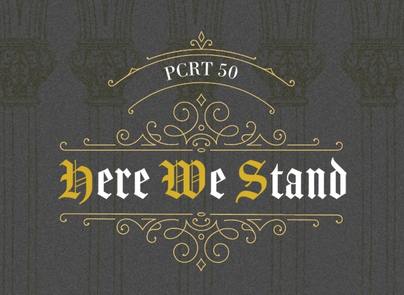 Register for the Philadelphia Conference on Reformed Theology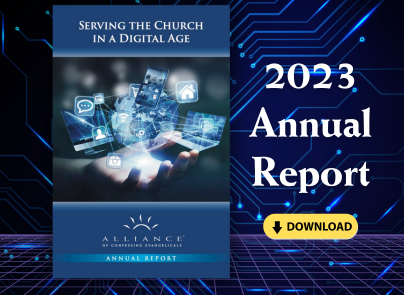 2023 Annual Report