I Second that Devotion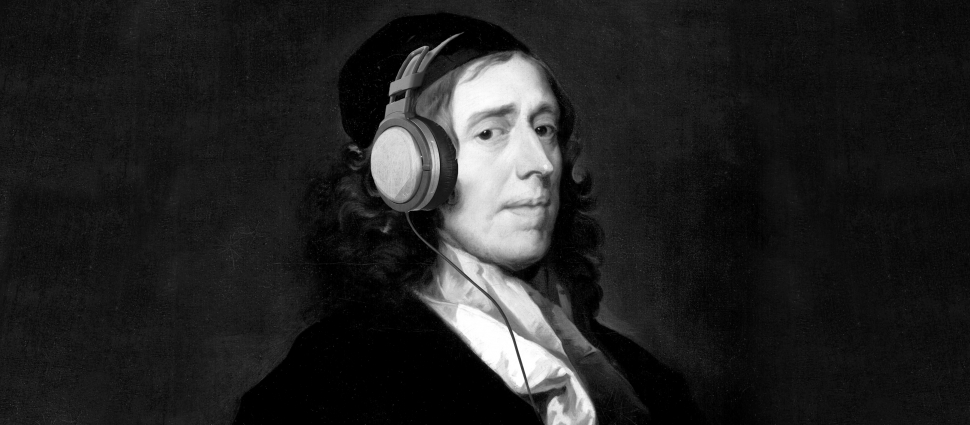 It's widely known that Carl and Todd are the Presbyterian symbols of natural good looks, and rumor has it that they're working on a line of male grooming products. People are noticing how Carl has sloughed off a few decades of decay since starting to use Kiehl's Age Defender Moisturizer.(Disclaimers: No endorsement implied, no compensation offered. Speak to your doctor before starting any skin regimen. Results may not be typical. Member FDIC)
What does this have to do with today's topic? Absolutely nothing! The real conversation is about a recent article interview with Dr. Dru Johnson on personal devotional time. Is there a right or wrong way to do daily devotionals? Must one have a set time for it? Is it sinful to miss these "quiet times?" How essential are devotionals for the Christian? The crew reviews Dr. Dru's answers, and recommends some additional resources to enhance your spiritual life.

Show Notes
·A Scholar's Devotion with Dru Johnson
·Daily Readings - The Early Church Fathers
·On God and Man - The Theological Poetry of St. Gregory of Nazianzus
·The Book of Common Prayer
·Bible commentaries and cross references as devotional tools

Register for the opportunity to win a free copy of The Valley of Vision, a complimentary gift from our friends at Banner of Truth.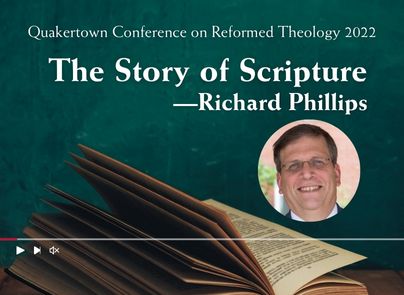 The Story of Scripture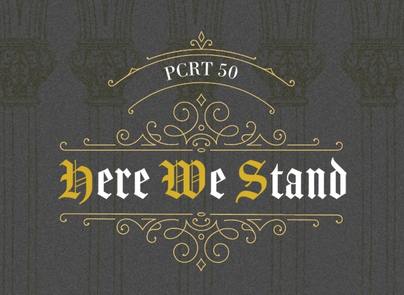 Register for the Philadelphia Conference on Reformed Theology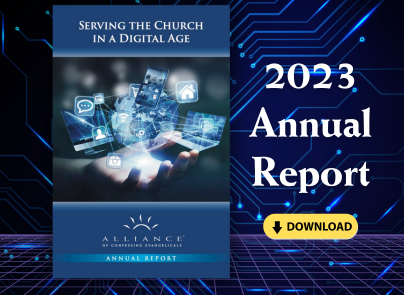 2023 Annual Report