Listener Q&A: Bad Books, Error, Heresy, and More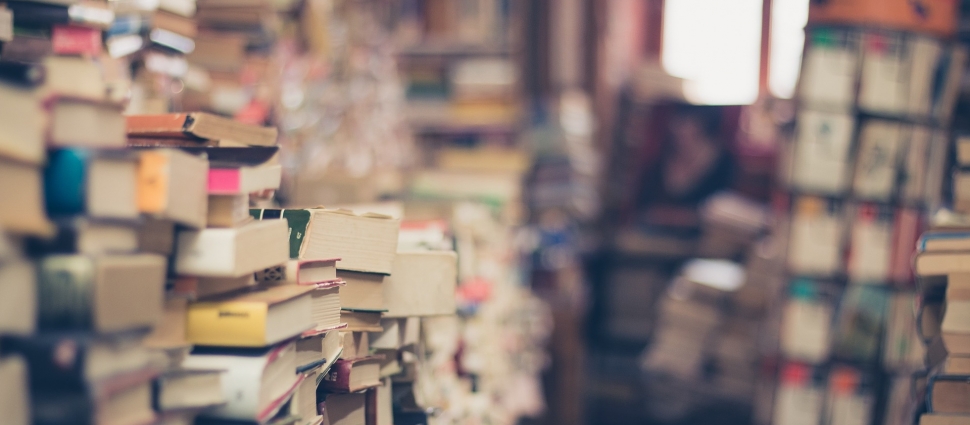 The trio meets at the VA bunker, and—even without their morning coffee—they manage to answer a few listener questions. Aimee brings up the "bad book" box, as Carl tries to offer an eco-friendly disposal solution for hazardous theological material.
What's the difference between error and heresy? Up to what age can the behavior of the child of a church office bearer disqualify him for leadership? What does it mean to manage the household well? And, last but not least, are Christian camps and conferences an appendix of the Church, or might they become an obstacle to regular attendance at the Sunday gathering? You don't want to miss all the wisdom offered in this episode!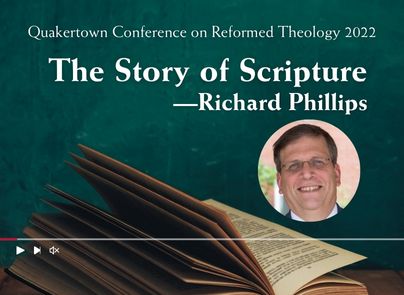 The Story of Scripture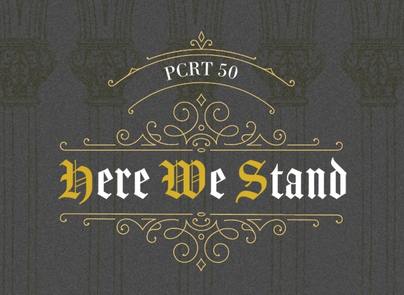 Register for the Philadelphia Conference on Reformed Theology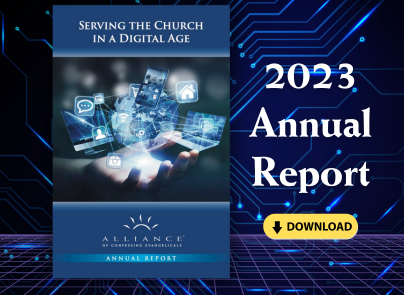 2023 Annual Report