Reforming Apologetics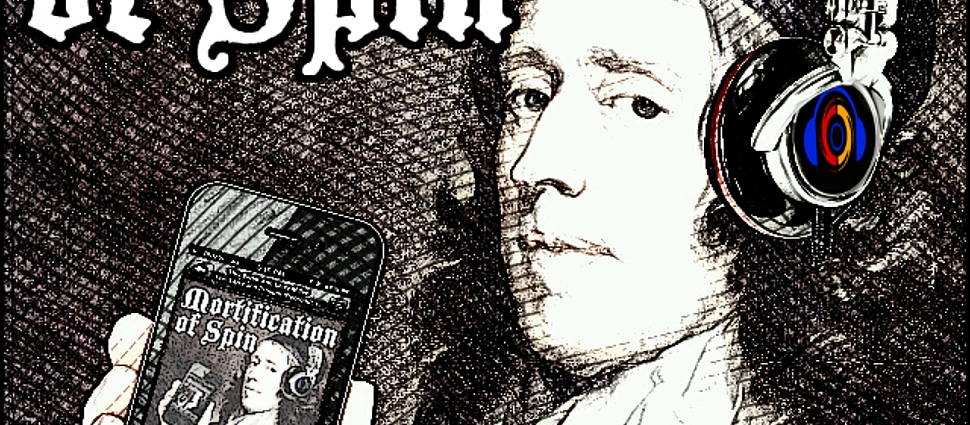 John V. Fesko is the current Academic Dean and professor of Systematic and Historical Theology at Westminster Seminary California…but, he's packing up and getting ready to move to Jackson, MS where he'll be teaching at Reformed Theological Seminary. The team rolls up its proverbial sleeves and gives Fesko a hand with the boxes, while carrying out a conversation about his latest, "Reforming Apologetics".
The professor addresses his exploration of classical reformed theology, and some of the views held by Cornelius Van Til that distanced him from the confessional tradition. Is God the starting point for all knowledge? How do the Reformed confessions approach the topic? Is Fesko going back to the "vomit of Rome", as some would say, or is the light of nature an important truth to be considered?
Register for an opportunity to win a free copy of Reforming Apologetics: Retrieving the Classic Approach to Defending the Faith. The books are a complimentary gift of Baker Academics.
John Currie at the Eastern Shore Reformed Conference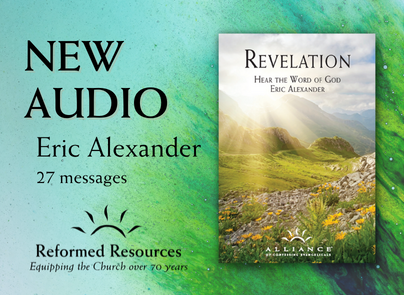 Revelation—New from Eric Alexander