Broken Pieces and the God Who Mends Them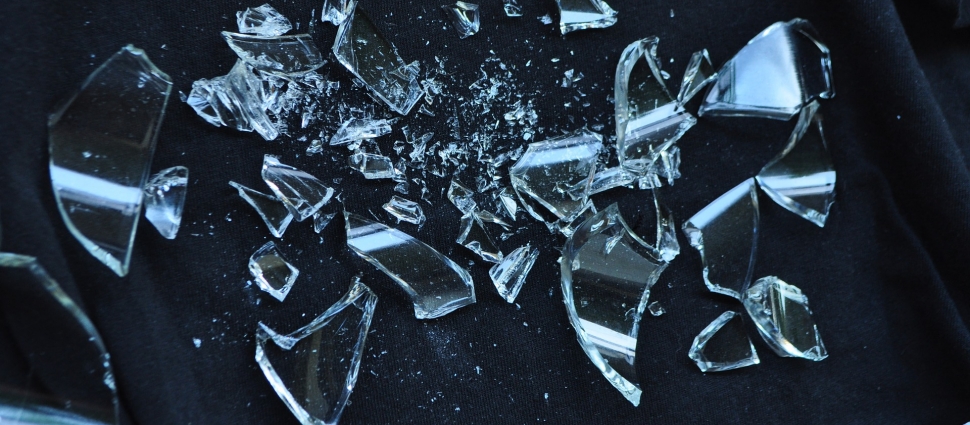 Simonetta Carr makes her return to the bunker. She's written a number of Christian books (including some wonderful children's biographies) and she's also a contributor of Place for Truth, another Alliance website.
This time around, Simonetta joins the team to talk about a very different kind of book she's written lately: Broken Pieces, and the God Who Mends Them. It's a memoir of her son, where she addresses mental illness from a very personal and painful experience.
Simonetta's story doesn't end there, as the second part of the book's title suggests. She also shares the encouragement found in the weekly preaching of God's Word, and all the ways in which the Lord has blessed her through suffering. Pull up a chair, and join in the discussion.
We are pleased to give away some copies of Simonetta's book Broken Pieces and the God Who Mends Them. Register for the opportunity to win one. The copies are a complimentary gift from our friends at P&R Publishing.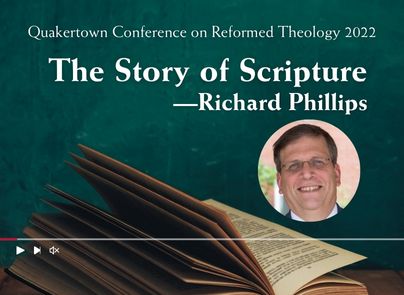 The Story of Scripture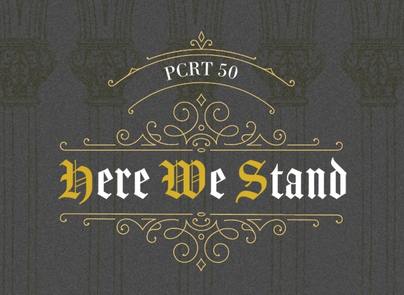 Register for the Philadelphia Conference on Reformed Theology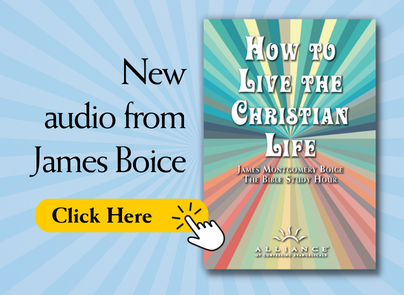 New audio from James Boice