None Greater, Indeed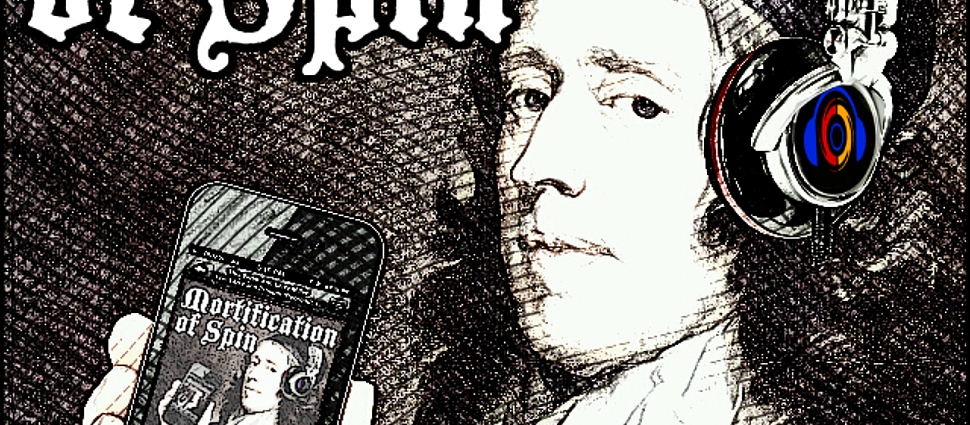 Matthew Barrett is the associate professor of Christian Theology at Midwestern Baptist Theological Seminary in Kansas, MO. Matthew joins in to chat about his latest work, None Greater: The Undomesticated Attributes of God.
If you're wondering what Matthew means by the word "undomesticated," you're not alone! Could it be that—because of our fallen, limited abilities to apprehend the infinite attributes of God—we tend to try and "tame" Him, or "pull Him down" to our level? Are those immutable attributes what make Him worthy of worship? Don't miss this thoughtful conversation about the relationship between the doctrine of God and His divine attributes.
Show Notes
· David Bentley Hart
· Stephen Charnock
· Herman Bavinck
We are pleased to give away a few copies of None Greater. Register for the opportunity to win. The copies are a complimentary gift of Baker Books.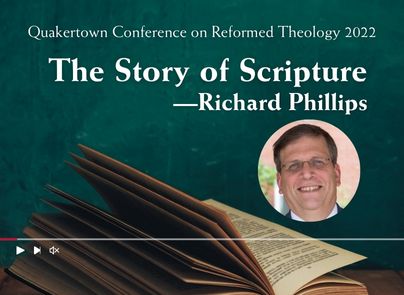 The Story of Scripture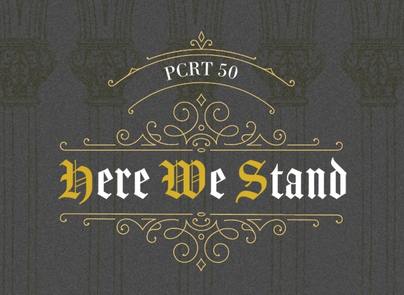 Register for the Philadelphia Conference on Reformed Theology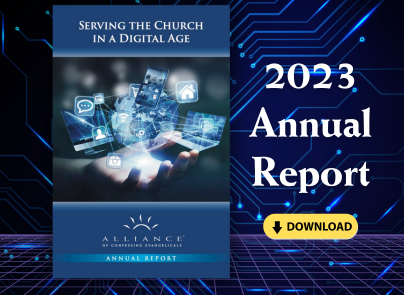 2023 Annual Report