Sexuality and Identity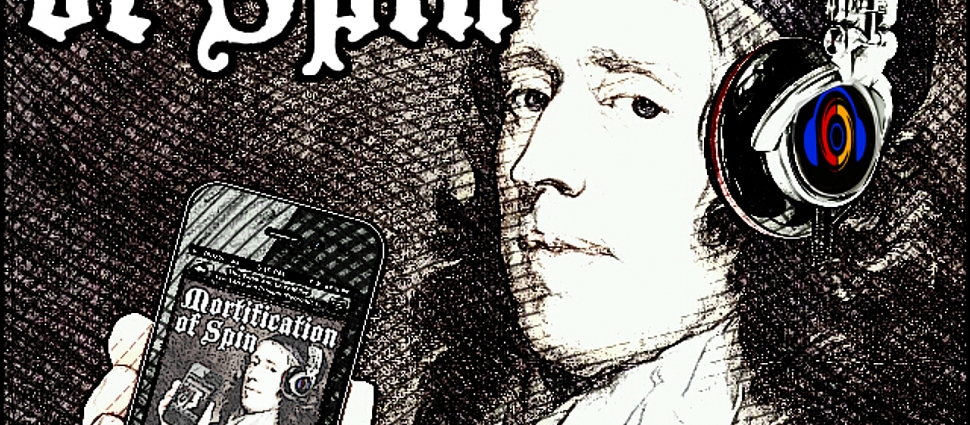 Carl and Aimee travel to a much nicer bunker this week, enjoying the comfort of Todd's fully renovated quarters in VA. Joining them is Tim Geiger, president of Harvest USA, to chat about his sessions on Gender, Sexuality, and What it Means to be Human, the theme of this year's Blue Ridge Bible Conference.
Tim tells us how Harvest USA began, and how its focus has expanded as the needs of the church and the surrounding communities have broadened. As an attendee of the recent Revoice conference, Tim shares his perspective on the event, and its approach to the nature of identity and personhood.
Is it right for one to consider himself a "gay Christian?" What does that say about one's identity and calling? Tune in for this critical and timely conversation.
Show Notes
·Hide or Seek by John Freeman
·When Your Husband is Addicted to Pornography by Vicki Tiede
Thanks to our friends of New Growth Press, we can offer our listeners a few copies of Hide or Seek by John Freeman. Register for the opportunity to win one!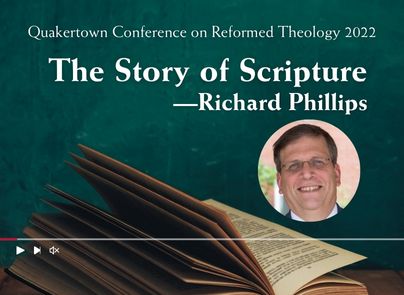 The Story of Scripture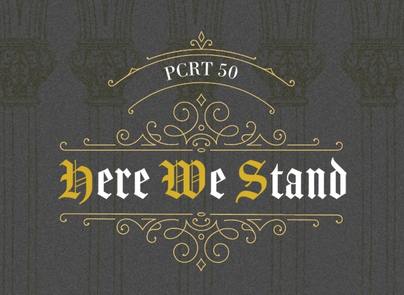 Register for the Philadelphia Conference on Reformed Theology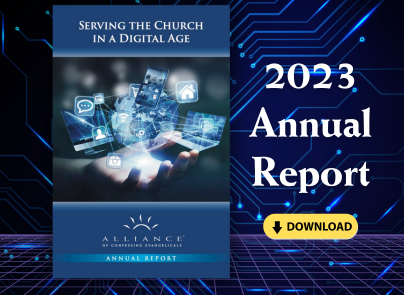 2023 Annual Report