The Greatest Hits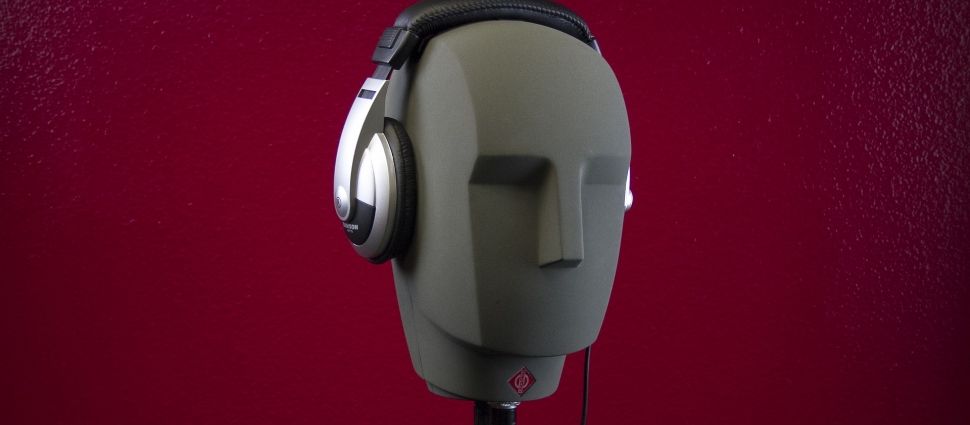 One can only wonder what a Mortification of Spin band would look and sound like. But today it's not about music; it's about the most popular Mortification of Spin episodes of 2018.
After a few minutes of squabbling between Todd and Aimee about toxic masculinity, razor commercials, and more, we finally get into our topic. The crew does a recap of each of "the five greatest," and recognize that the issues addressed by those programs continue to be relevant now, and are unlikely to go away any time soon.
The trio issues a triple-dog-dare to any leading voice in the "Reformedosphere" to grab a MoS mic and speak against recent events—particularly in the PCA—regarding the blending of race with sexual identity issues. It's all in this week's podcast!
BTW: We are grateful for all of the guests who risked their reputations in 2018 to appear on the Spin!
Listen Again
The Spin crew and the Paideia Center are pleased to give away some free signups for the spring 2019 local and online reading groups happening all around the country. Register for a chance to participate in one of them (material included).
Congrats to our giveaway winners of God Dwells among Us from our episode Unhitched?
John C. - Milford, DE
Molly D. - Atlanta, GA
Trevor W. - Williamstown, NJ
Tim S. - Denver, CO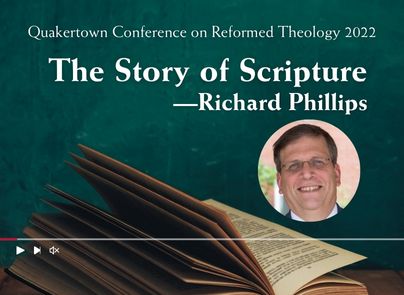 The Story of Scripture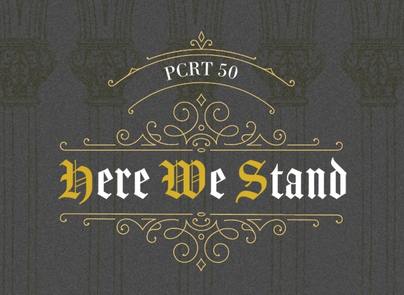 Register for the Philadelphia Conference on Reformed Theology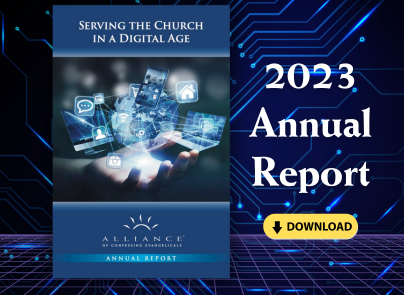 2023 Annual Report