Goodfellas

Back in the bunker, the three amigos meet with Julie Roys. Julie is the embodied combination of Sherlock Holmes and Lois Lane. She's a longtime investigative reporter committed to uncovering the truth, and—much like Carl, Todd, and Aimee—interested in "mortifying the spin" concerning issues in the contemporary church.
Julie has achieved some notoriety for her investigative work and her latest coverage on the alleged spiritual abuse, intimidation, misappropriation of funds, etc. surrounding Harvest Bible Chapel and Pastor James MacDonald. Unfortunately, this isn't a unique case. The fabulous four discuss the devastating effects on the Church when disqualified men remain in leadership without being confronted, and the shame it brings to the name of Christ. Join us!
Show Notes
Hard Times at Harvest - World Magazine article

The Broken Twig

The Elephant's Debt
Thanks to our friends at Reformation Heritage Book we can offer you the opportunity to win a free copy of An Able and Faithful Ministry: Samuel Miller and the Pastoral Office. Register now!
Congratulations to the winners of "Love Came Down at Christmas" from our past episode Christmas: Non-Biblical vs. Unbiblical.
Howard Q. - North Potomac, MD
Libby S. - St Charles, MO
Martin C. - Olathe, KS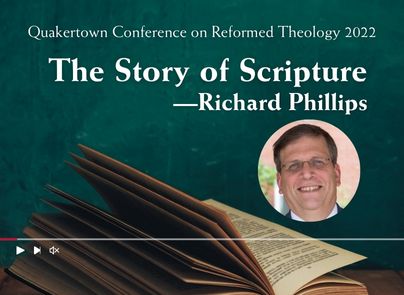 The Story of Scripture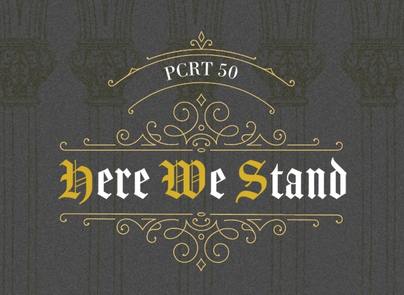 Register for the Philadelphia Conference on Reformed Theology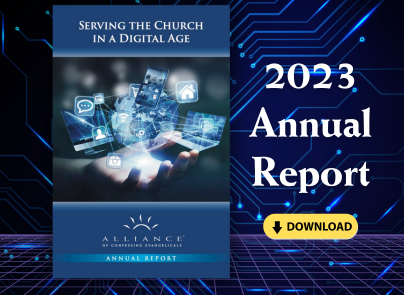 2023 Annual Report