Mea Culpa?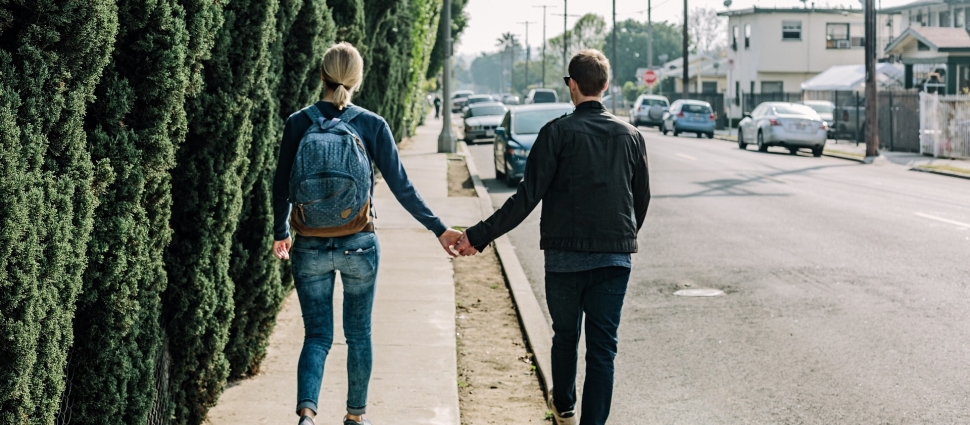 What do you do when you make a mistake that affects, perhaps, over a million people in their youth; an error that would cause many to regret their decisions more than 20 years later?
The crew grabs some popcorn to watch and discuss Joshua Harris' documentary, I Survived "I Kissed Dating Goodbye". The intrepid trio is ready to comment on the "Purity Culture", those responsible for its proliferation, and its long-term ramifications. Along the way, our heroes offer insight on the cultivation of virtue and morality, and alternative means to correct our errors. Grab a snack and buckle in!
We're offering Sex, Dating, and Relationships: A Fresh Approach by Hiestand and Thomas. Register for the opportunity to win a free copy. The book is a complimentary gift from our friends at Crossway.
Congratulations to the winners of Authorized: The Use and Misuse of the King James Bible from our episode The King's False Friends. Thanks to Lexham Press and Jones Literary for the copies!
Joe C. - North Richland Hills, TX
Vicki, W. - Harrisonburg, VA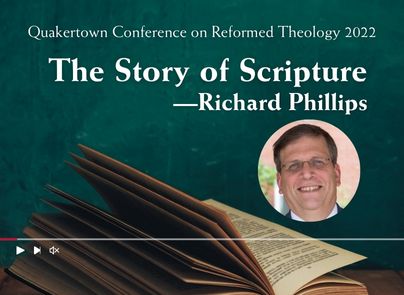 The Story of Scripture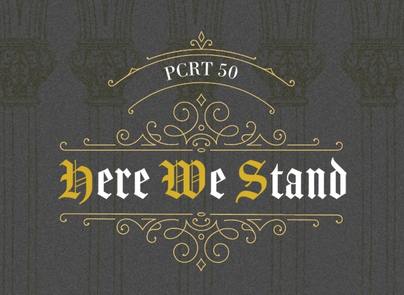 Register for the Philadelphia Conference on Reformed Theology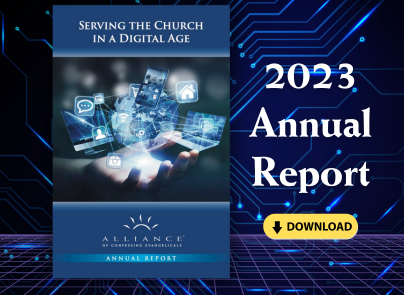 2023 Annual Report