Easy Like Sunday Morning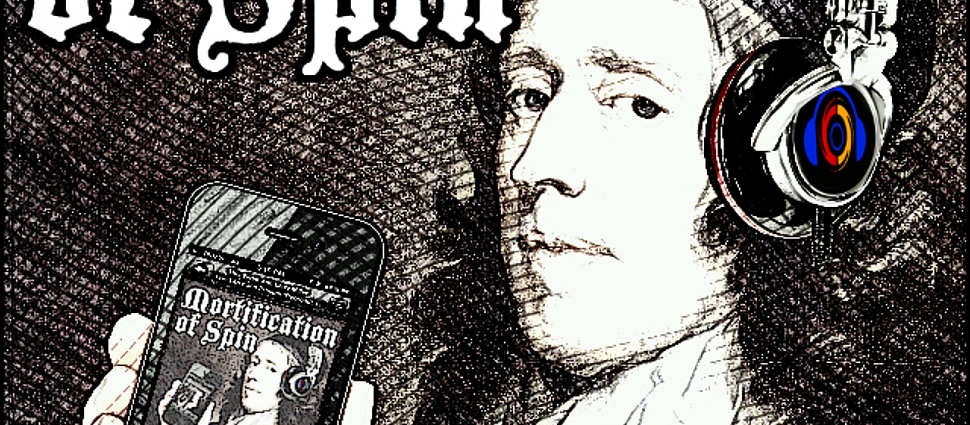 Some churches are taking a break from worship on the Lord's Day, and the crew brings the topic under the spotlight. A sound, biblical doctrine of worship, and of the means of grace, are essential to the understanding of why God's people gather on the Lord's Day. It's how we recognize and appreciate the benefits we receive from the Lord through the preaching of His word, through the Lord's supper, the fellowship of the believers, and more.
Of course, there are some inevitable and unexpected events that might compel a small church to cancel a service. But, can the same events provide the reason for a church of hundreds, or even thousands, to call off the assembly? Don't miss this important discussion of the Sabbath!
Show Notes
THE 2000 BAPTIST FAITH & MESSAGE
VIII. The Lord's Day
Westminster Confession of Faith
Chapter 21 - 7 & 8
We are pleased to offer a few copies of Good News We Almost Forgot by Kevin DeYoung, which are a generous gift from our friends at Moody Publishers. Register for the opportunity to win one.
Congratulations to the winners of Susie: The Life and Legacy of Susannah Spurgeon from our past episode Susie Spurgeon's Life and Legacy:
Cheryl L. - Great Barrington, MA
Chip B. - Baltimore, MD
Kathy K. - Oak Hill, VA
Erin D. - Sacramento, CA
Jonathan F. - Milton, FL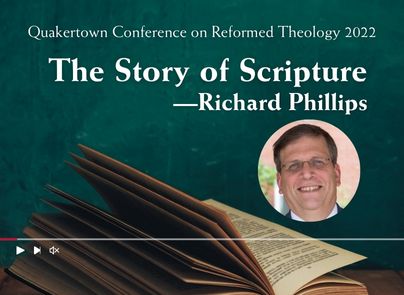 The Story of Scripture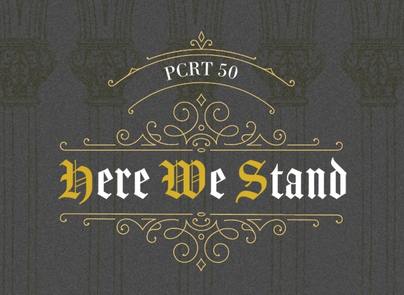 Register for the Philadelphia Conference on Reformed Theology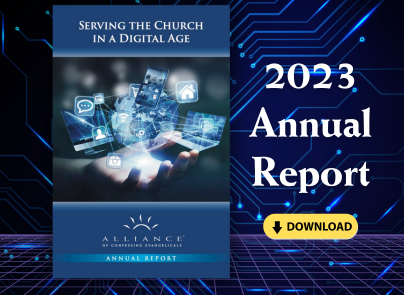 2023 Annual Report