Christmas: Non-biblical vs. Unbiblical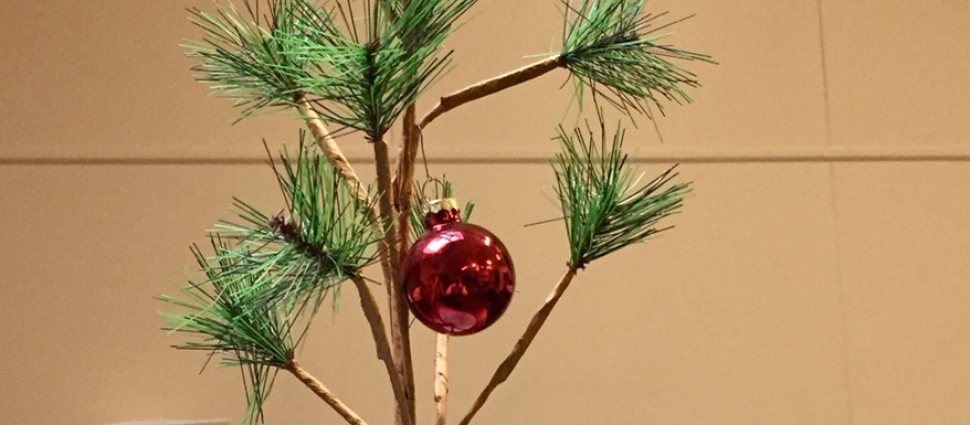 After a delicious Christmas dinner and dessert, Aimee, Carl, and Todd relax around the fireplace and answer some Christmas 'letters' from listeners. For example: Are nativity scenes with baby Jesus in the manger a second commandment violation? Some attribute the origin of Christmas to a pagan tradition, and the Christmas church service as an infringement of the regulative principle of worship. The crew give their views on those, as well as some thoughts on the Reformed position of Advent, and "making room for Jesus in your heart" during this time of the year.
Todd's cultural insensitivity is remarkable, but he redeems himself by offering the sole criteria for a children's Christmas pageant. Wanna know who's the most personable of the three, and Carl's alias on Twitter? Don't miss this episode!
We are pleased to give away few copies of Love Came Down at Christmas by Sinclair Ferguson. If you'd like the opportunity to win one, register here. The copies are a complimentary gift from our friends at The Good Book Company.
Congratulations to the winners of How to Think by Alan Jacobs from our past episode Dear Comrade,.
Zachary B. - West Lafayette, IN
Philip R. - Northport, AL
Cynthia C. - Jonesborough, TN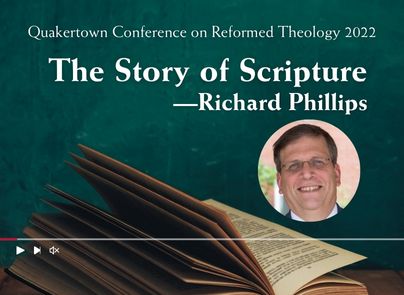 The Story of Scripture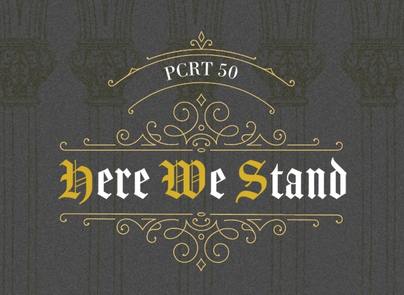 Register for the Philadelphia Conference on Reformed Theology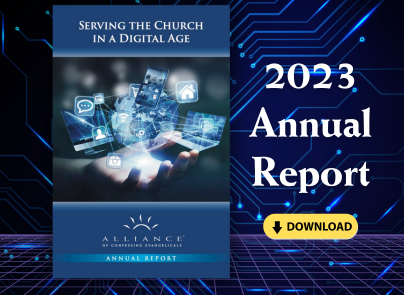 2023 Annual Report