Heavenly Minded, Earthly Good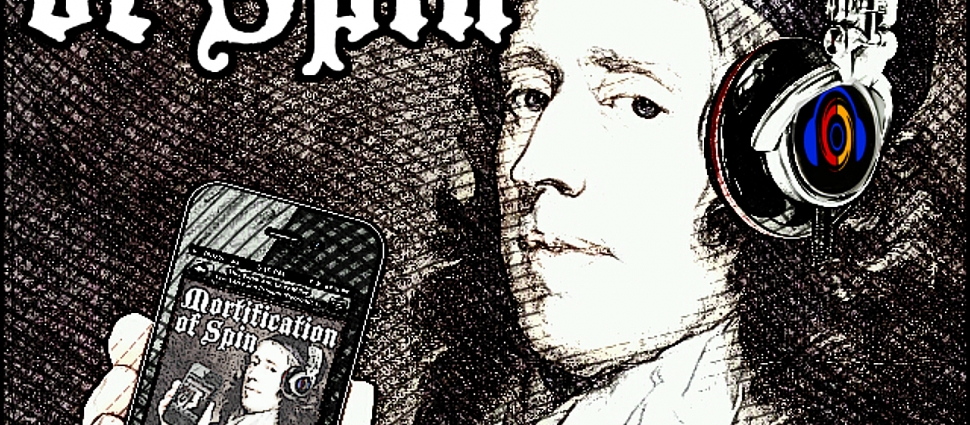 The crew sits down with Michael Allen to chat about his latest, Grounded in Heaven - Recentering Christian Hope and Life on God. Allen is the John Dyer Trimble Professor of Systematic Theology and academic dean at Reformed Theological Seminary in Orlando. He's also a multiple-time guest, making the professor a real Spin survivor!
This time around, Michael challenges the contemporary idea of a new heaven and new earth with a more classical, Reformed term: visio Dei, or beatific vision. Does he mean that you can be so heavenly-minded that you're no earthly good? How does being heavenly-minded inform the way we face life struggles? Allen gets personal answering these queries, and debunks a myth that heavenly-minded people are uninvolved or unproductive in social affairs. Michael keeps building his case, and even uses the word - wait for it - asceticism! Obviously, you don't wanna miss this conversation…but, have a dictionary close at hand!
Show Notes
·The Golden Booklet of the True Christian Life by John Calvin
·The words of Jesus in Matt. 13:44-46; Matt. 10:38-39; Matt 6:33

We are pleased to offer you the opportunity to win a free copy of Grounded in Heaven, which is a generous gift of Eerdmans Publishing. Also, Dr. Allen and the Paideia Center for Theological Discipleship are offering five free registrations for their conference in Orlando this January (each, a $99 value). Register here for the opportunity to win one, if you intend to go!
Congratulations to the winners of Still Protesting: Why the Reformation Matters, from our episode More Dangerous Than Yoga?
Angelia C. - Bedford, VA
Matt H. - Colorado Springs, CO
Yvonne S. - Centreville, VA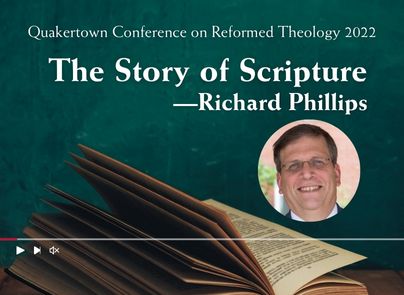 The Story of Scripture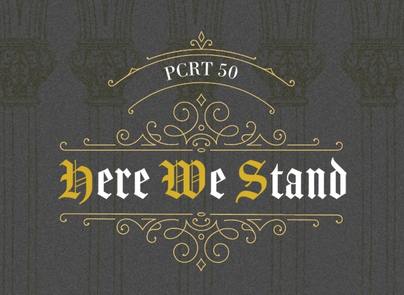 Register for the Philadelphia Conference on Reformed Theology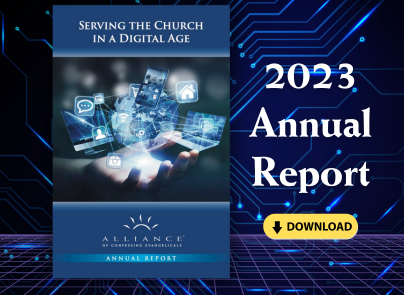 2023 Annual Report