Dear Comrade,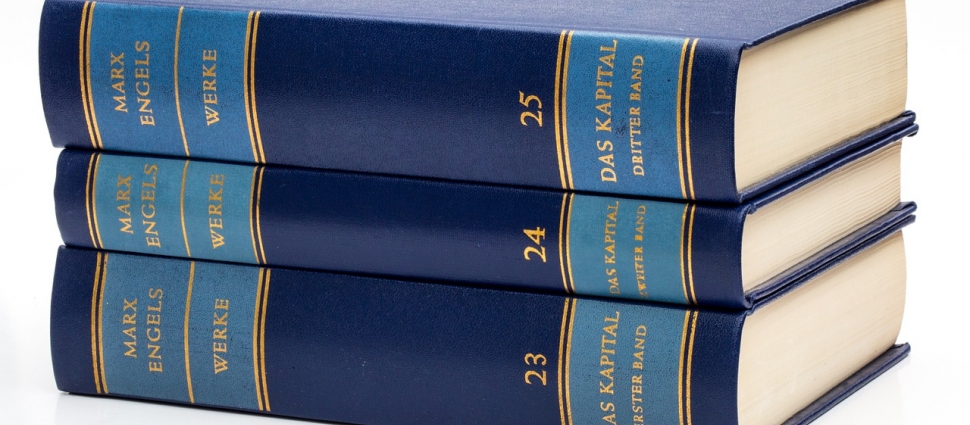 It seems that reading comprehension difficulties are on the rise. That might be due partly to the great technological advancement of social media, and the ability one has these days to communicate, and discuss profound ideas pertaining to life and death, in just 280 characters.
Mortification of Spin understands the issue, and steps up to the plate to help those with difficulty comprehending Carl's article, "Is Tim Keller a Marxist?" In this episode, Carl--once again--affirms his distaste for the city, and for Transformationalism...all, while defending a man (who happens to like both) from unfair accusations. Confused? You won't be, after this episode of "The Spin!"
Truly yours,
The Crew

Show Notes
How to Think by Alan Jacobs
We have 3 copies of Alan Jacobs' book to give away! To win a copy of How to Think, register here.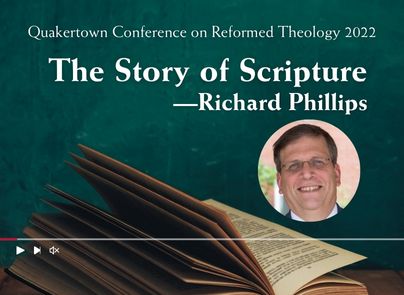 The Story of Scripture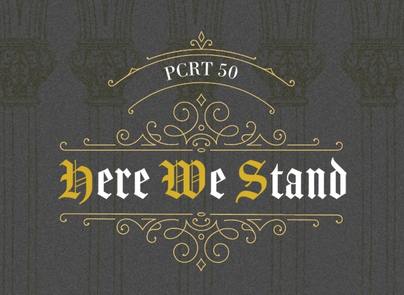 Register for the Philadelphia Conference on Reformed Theology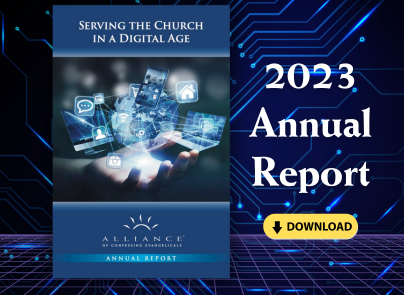 2023 Annual Report