More Dangerous than Yoga?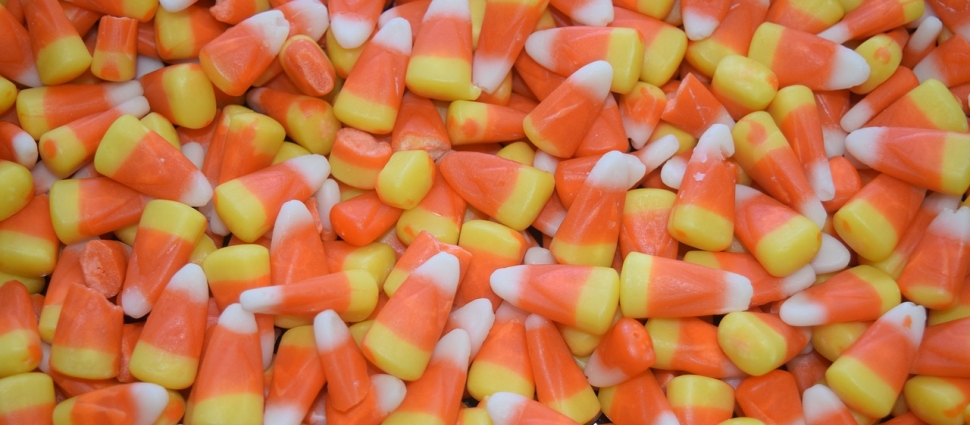 It's that time of the year again when our dear, innocent children are initiated in Satanism through the practice of trick or treating. Well…OK, not really!
But indeed, some questions come back around every year, and opinions about Halloween are diverse enough to create a squabble between Carl, Todd, and Aimee. Halloween, or Fall Festival? "Trick or treat," "trunk or treat," or "Reformation celebration?" Should young ones dress as Superman or Moses? Should horror movies be avoided, or do they possess some redeeming value? Could a celebration like Halloween help us think about realities such as death and evil, or are we simply trivializing them through the media of entertainment?
Todd shares the most frightening thing he's ever heard, as Aimee announces her candy distribution plan, and Carl—well, you must listen to find out!
Show Notes
Paradise Lost by John Milton
It is October 31st, so we're giving away copies of Still Protesting: Why the Reformation Matters by D.G. Hart, which is a generous gift from our friends at Reformation Heritage Books. Register for the opportunity to win one!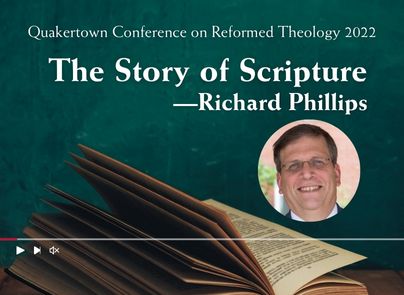 The Story of Scripture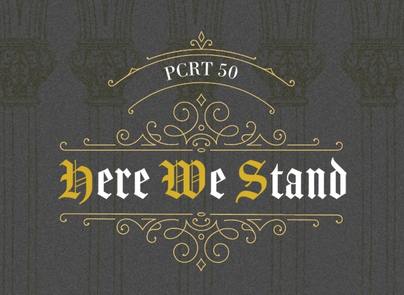 Register for the Philadelphia Conference on Reformed Theology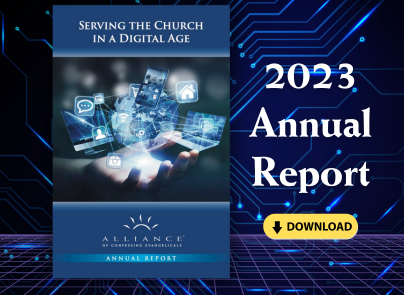 2023 Annual Report